One day in Santa Cruz, CA
Before setting out to Oregon for the Independence Day vacation, we visited Santa Cruz to check out the steam train, Redwood State Park and Walton Lighthouse there. Santa Cruz is a small and peaceful coastal city in mid California. In summer, the sunlight is intense but the temperature is very mild.
The steam train is in Roaring Camp that provides people the experiences of train rides in 19th century. It travels through the redwood forest till the summit of Bear Mountain. Our one-hour trip was relaxing and joyful.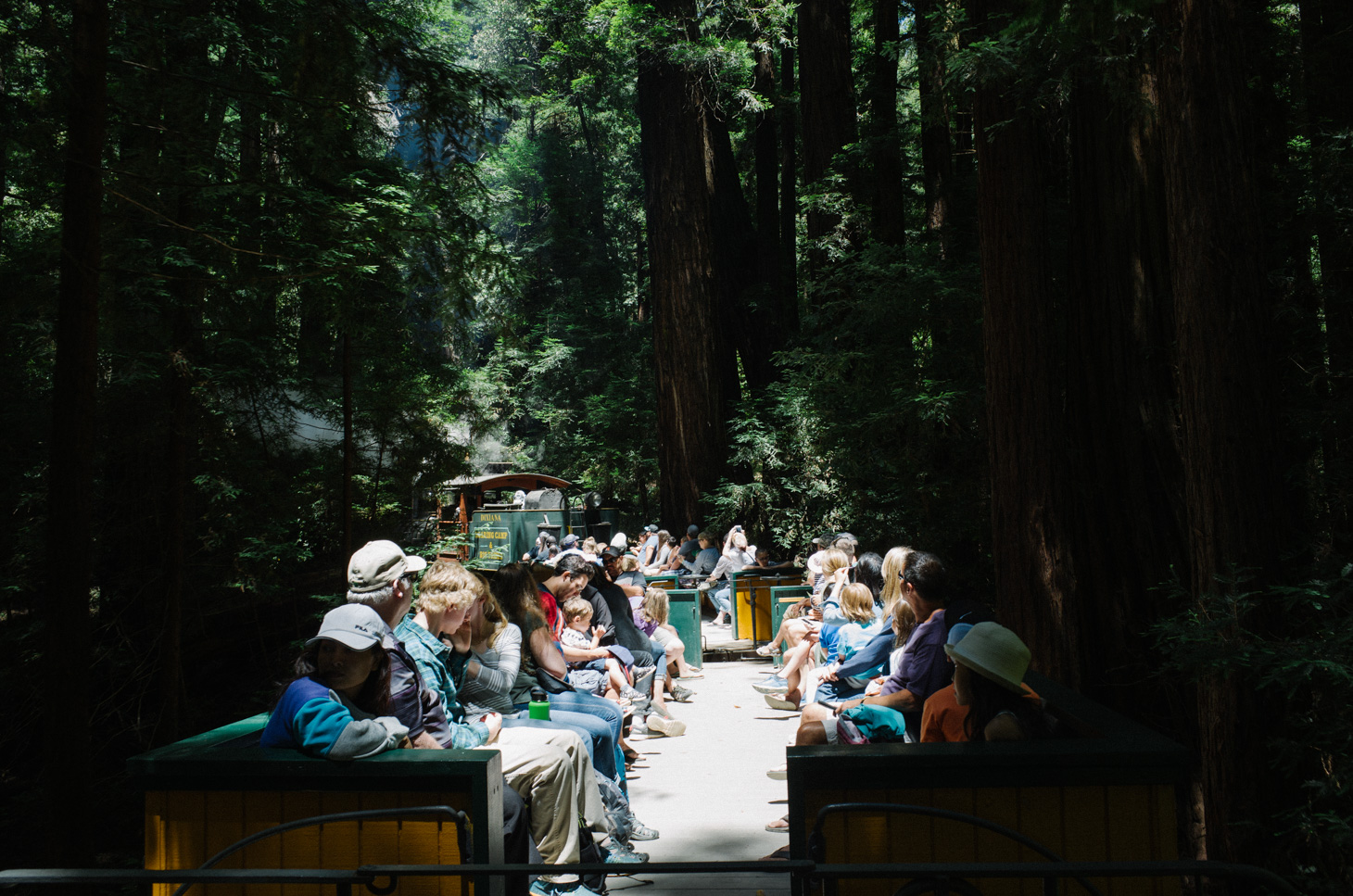 People sitting on the steam train meandering in the forest.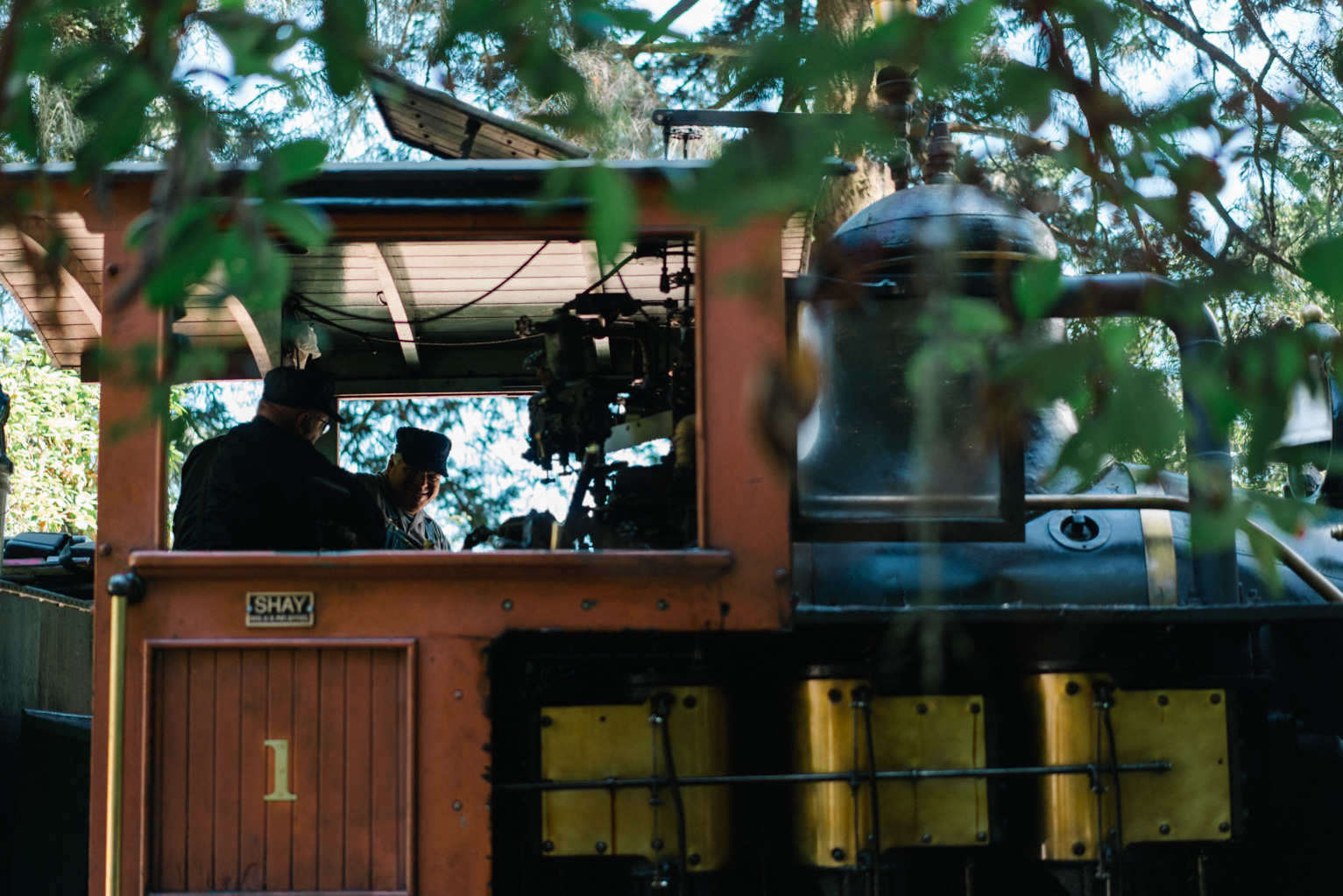 Train drivers were chatting in the car when the train stopped at the summit of Bear Mountain.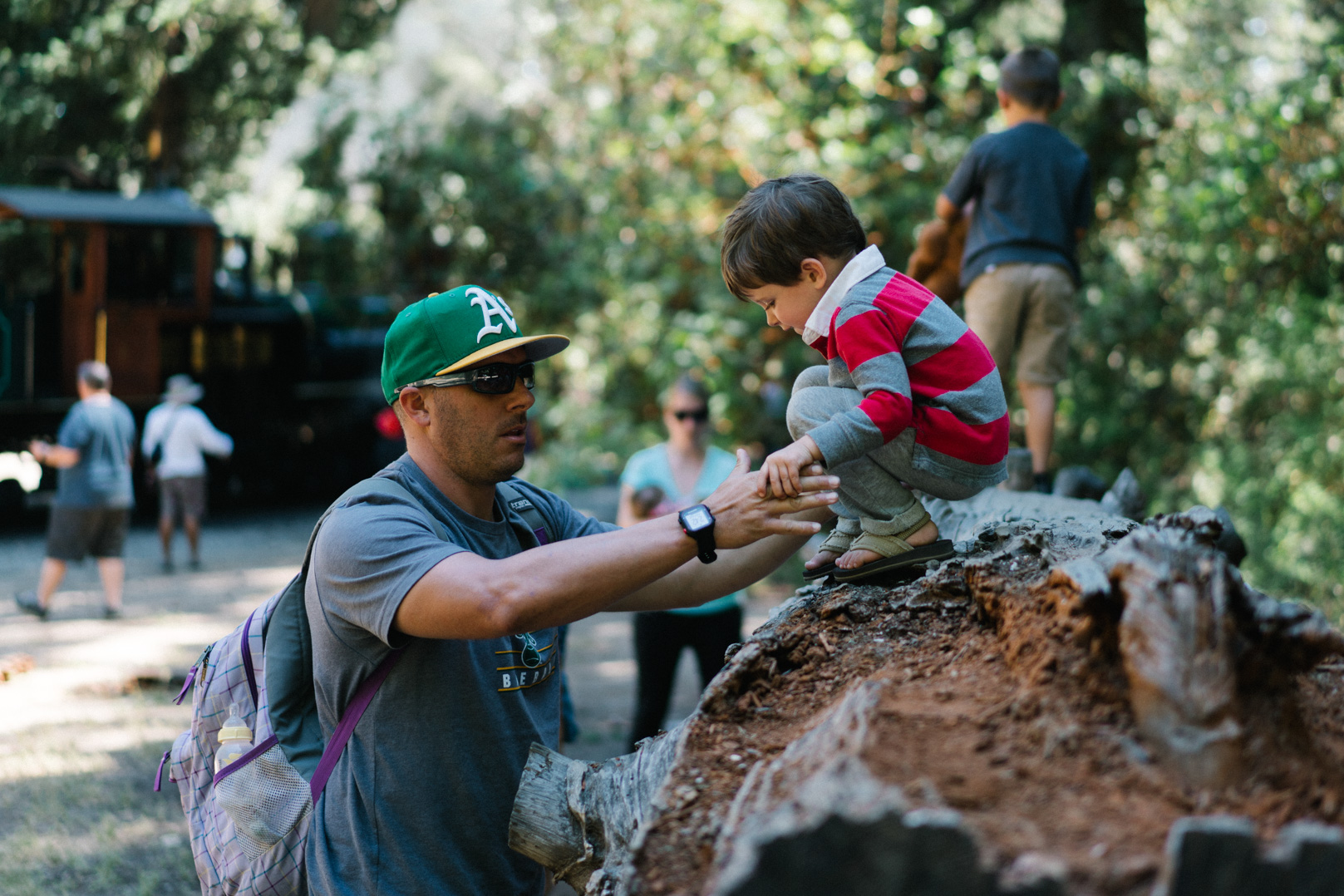 Daddy's catch.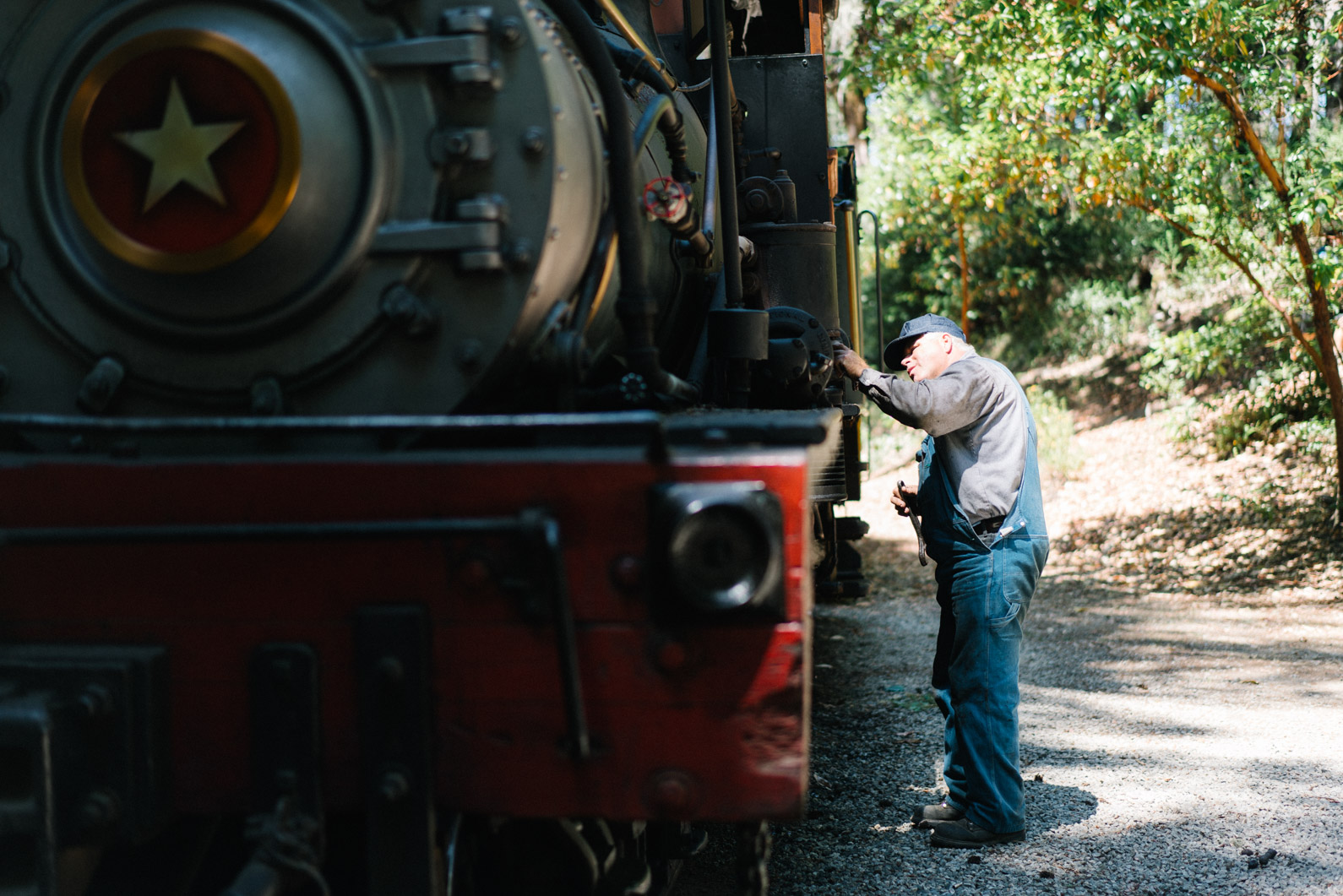 Checking the train before return.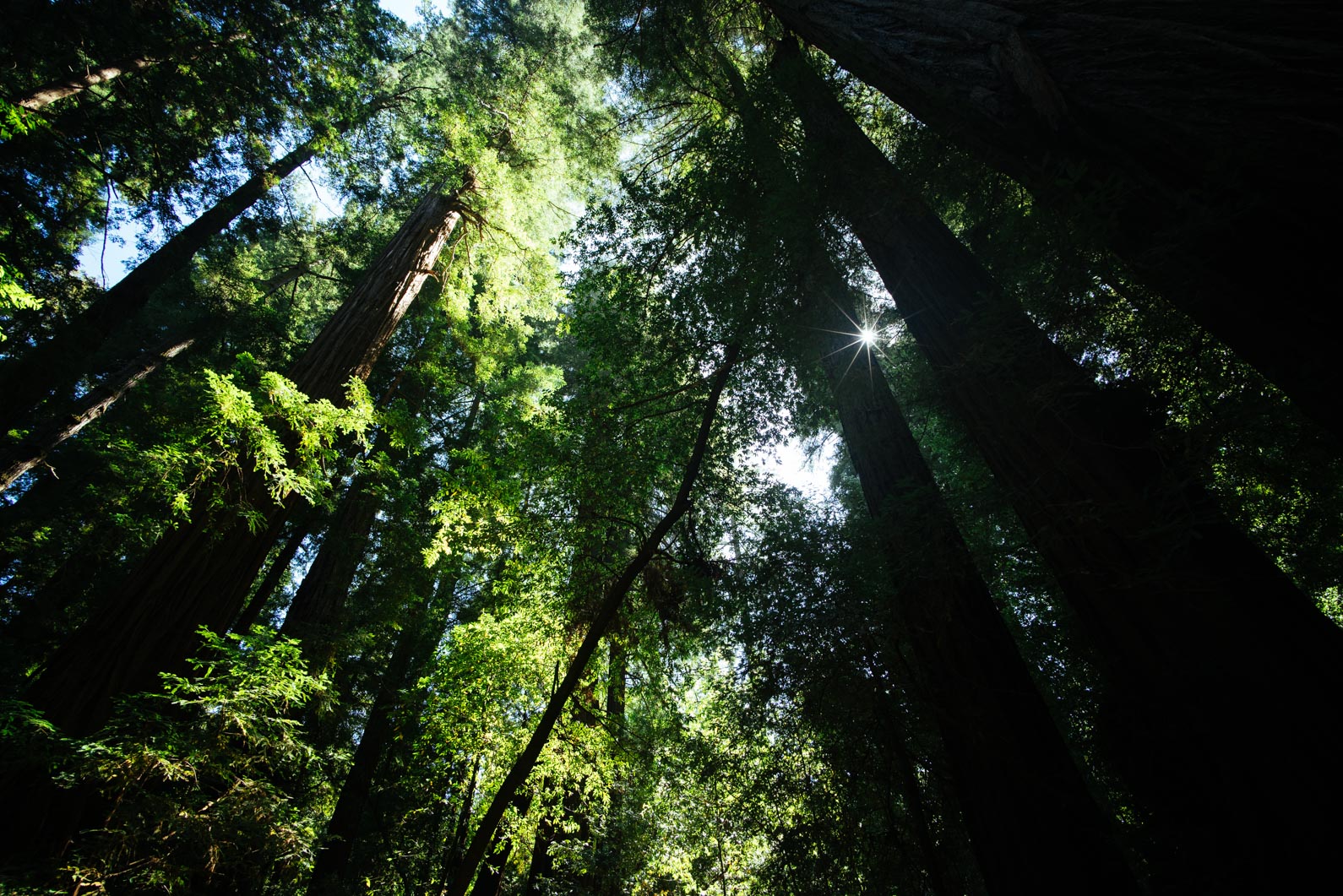 Tall trees in the Henry Cowell Redwoods State Park. Many redwoods there are hundreds to thousands of years old.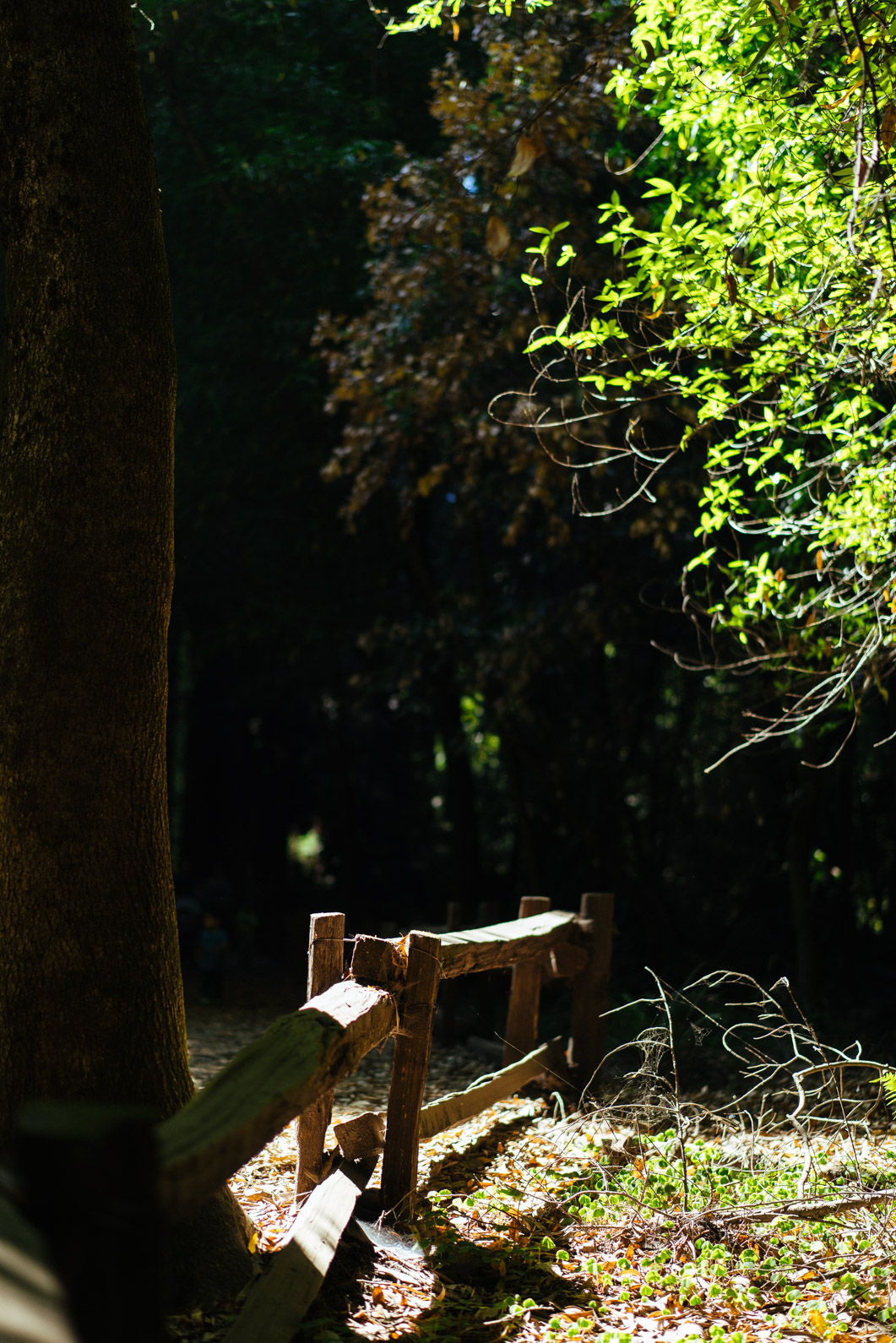 The Redwood Grove Trail (old-growth loop) in the park.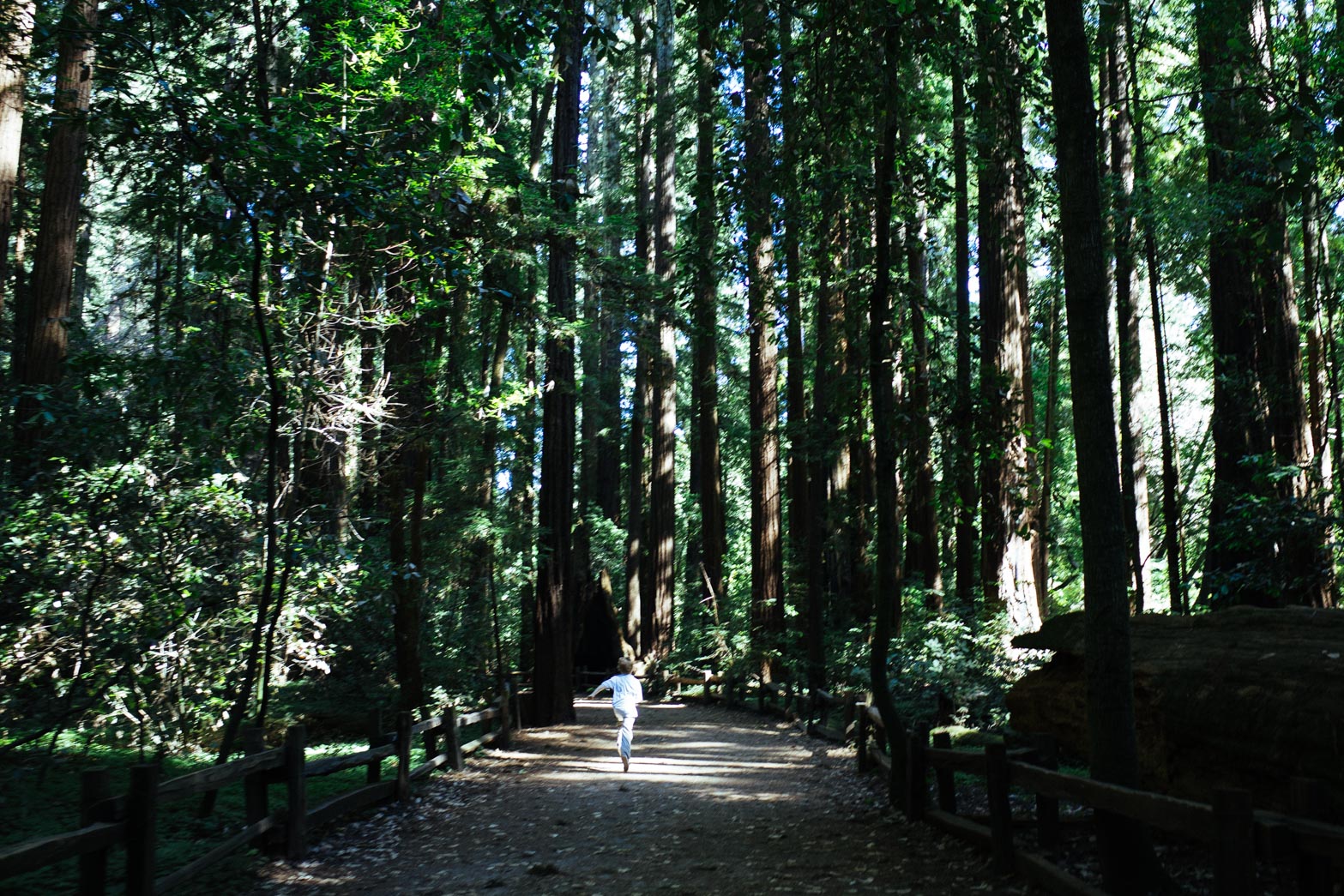 A kid running on the trail.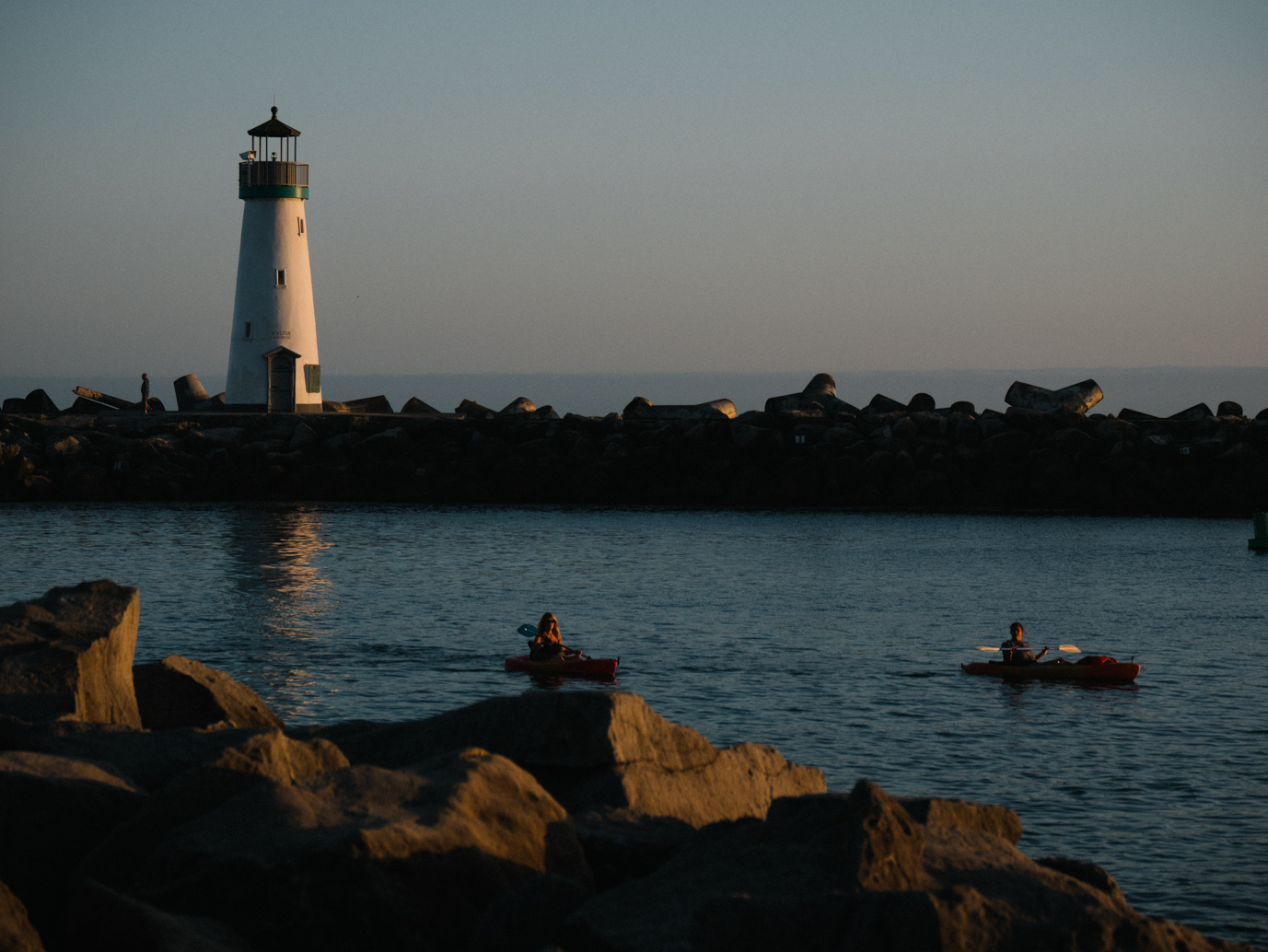 Walton Lighthouse. It was chilly at sunset.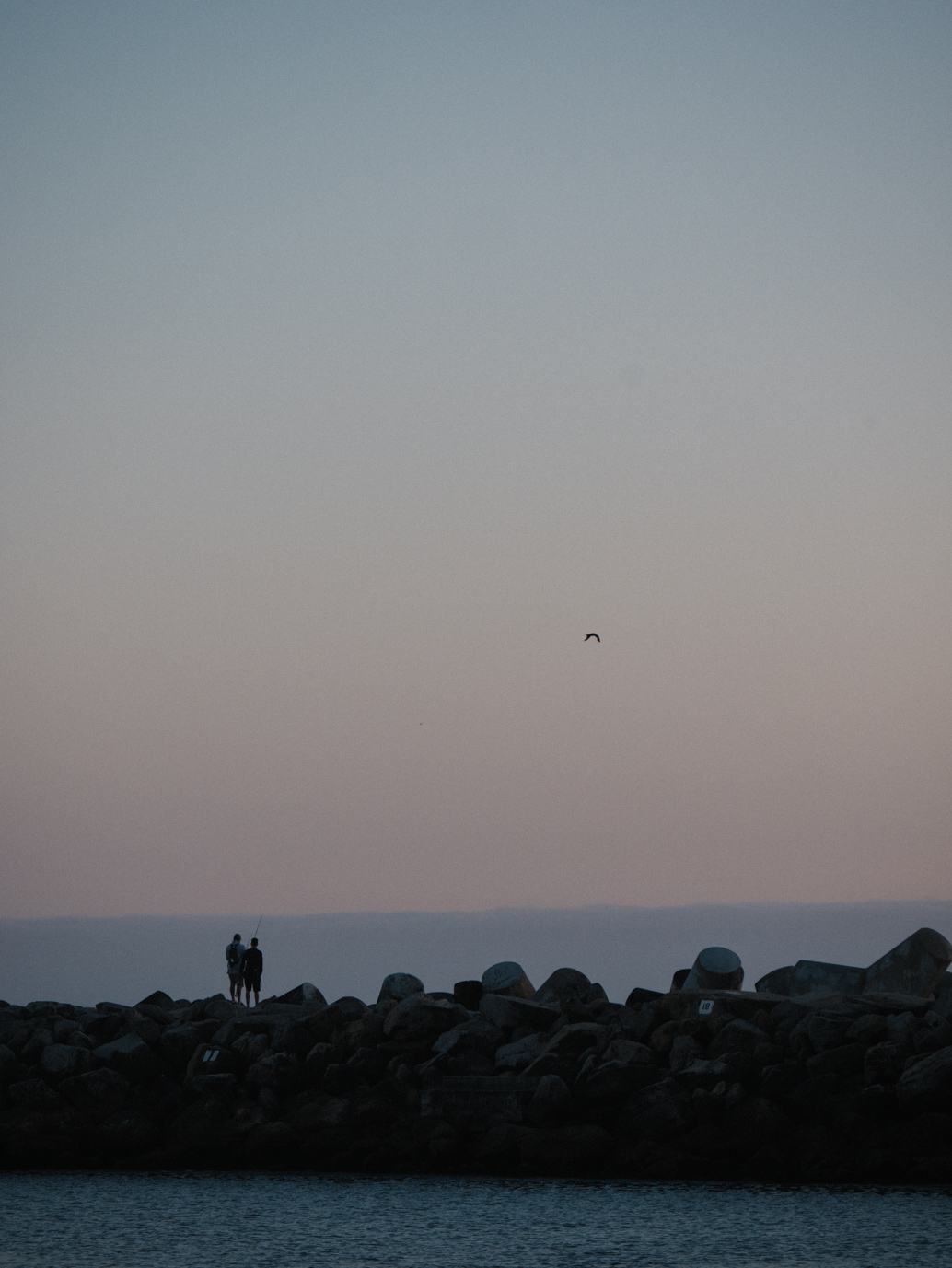 Dusk.