State parks in west New York
I visited Rochester University multiple times to do experiments, and at the same time, I was exploring west New York state. There are no national parks there, but several state parks are pretty beautiful including the famous Niagara Falls, Letchworth State Park, Sodus Point. I also ran across one of my high school classmates in Rochester, which surprised us both.
Rochester is a nice small city on the US-Canada border, although it's the third largest city in New York sate. It's quiet and has everything you need. Could be very cold in winter.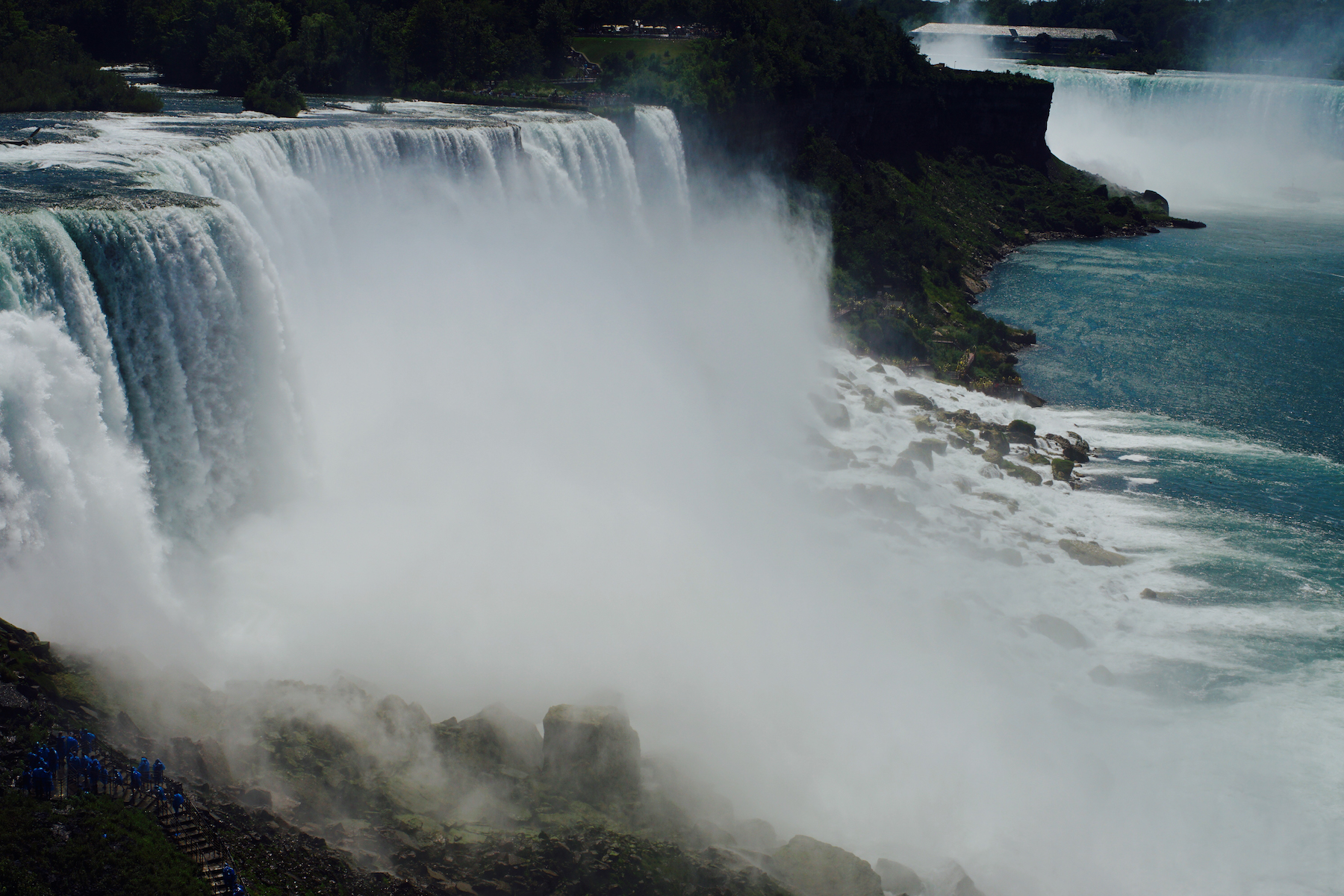 Niagara Falls.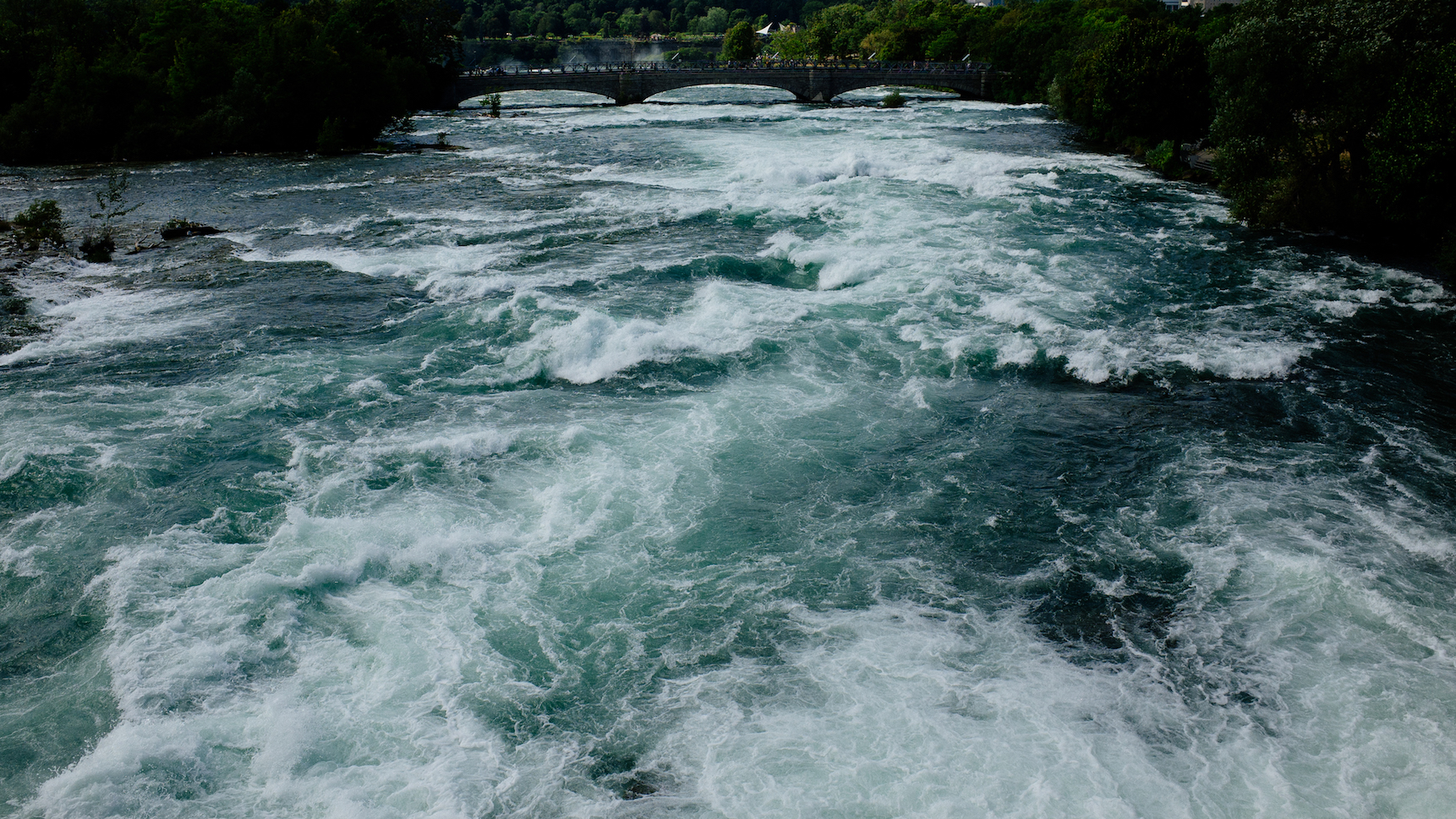 Niagara River.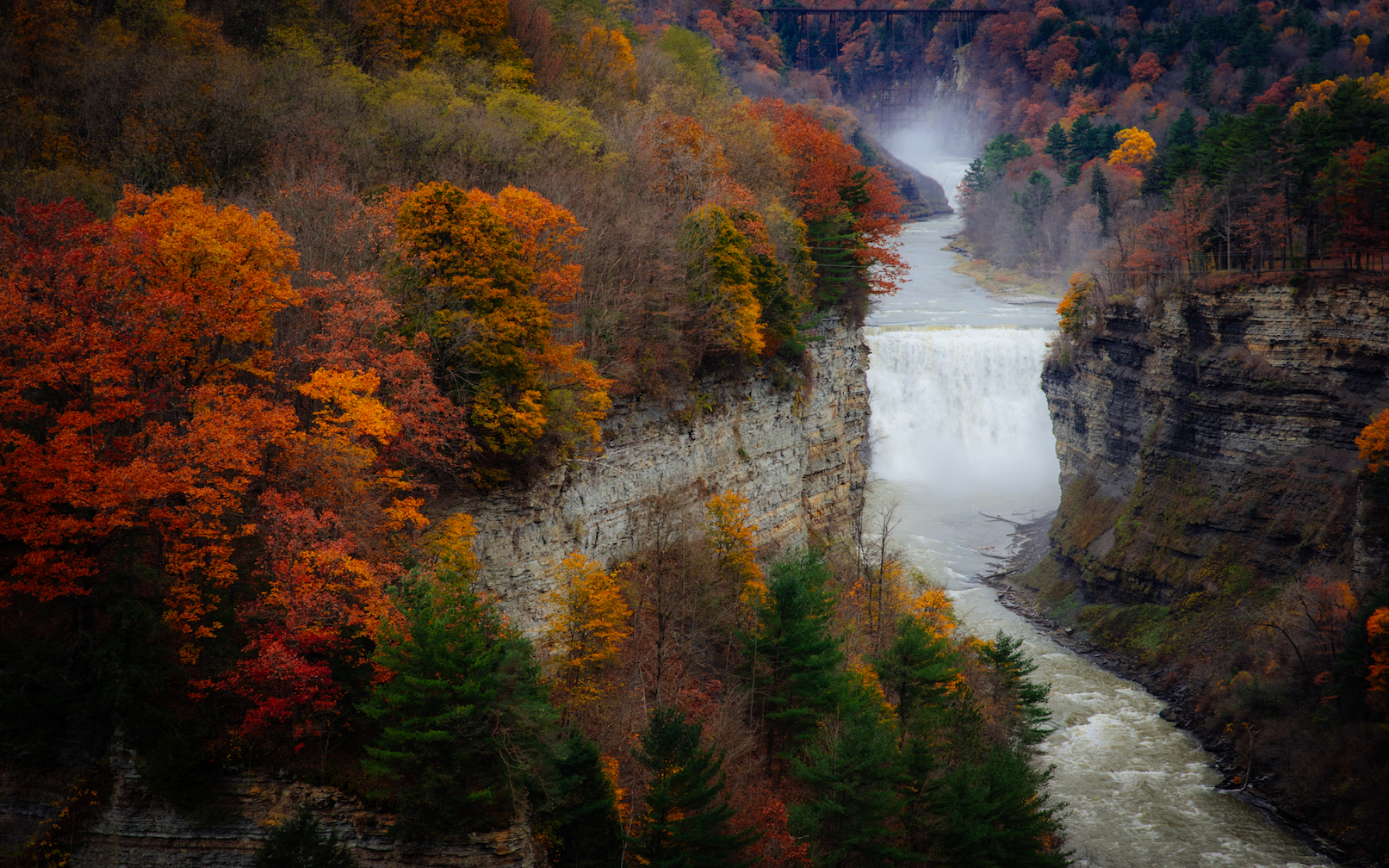 Letchworth State Park has gorgeous falls hiden in colorful forests.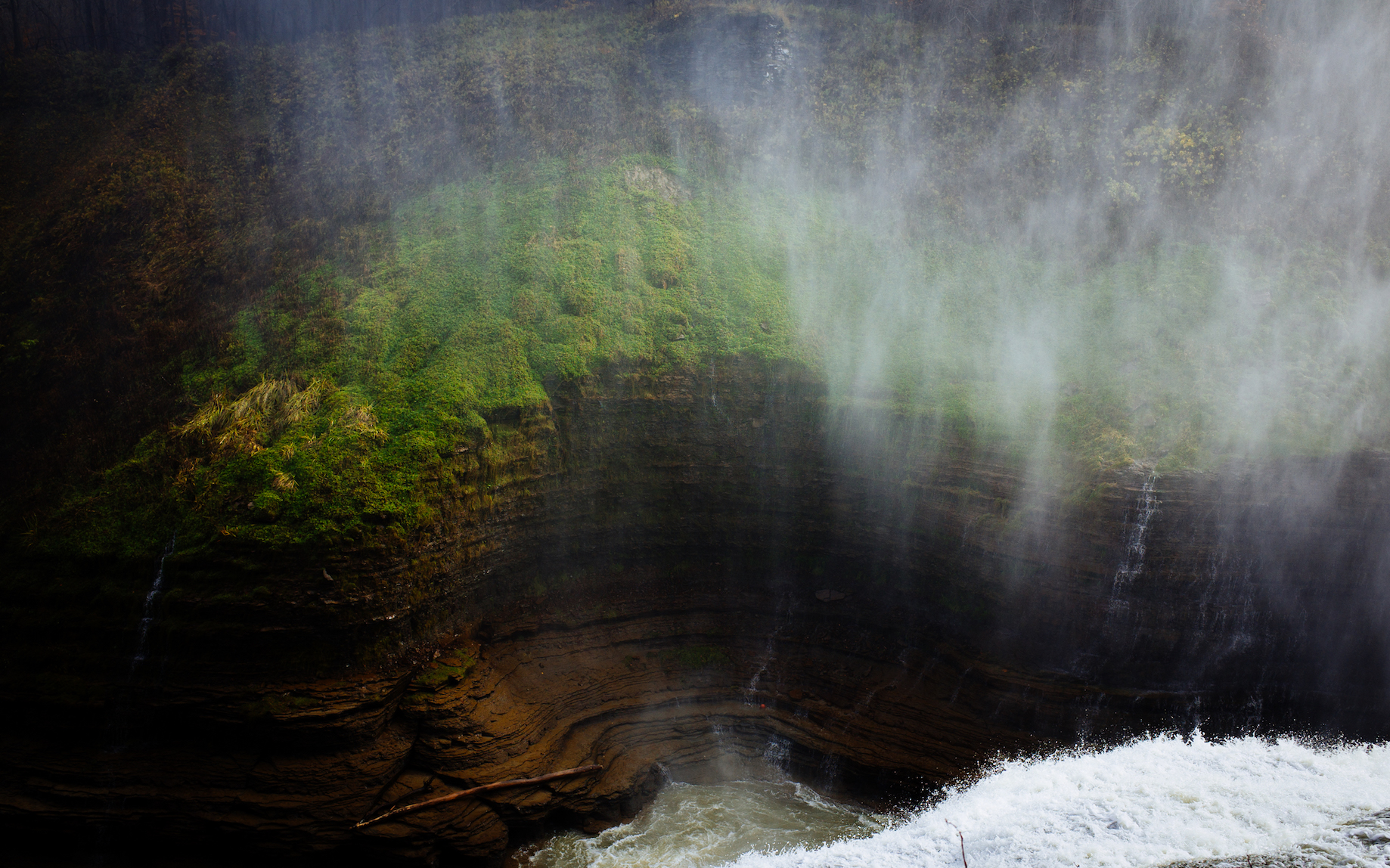 Letchworth Park.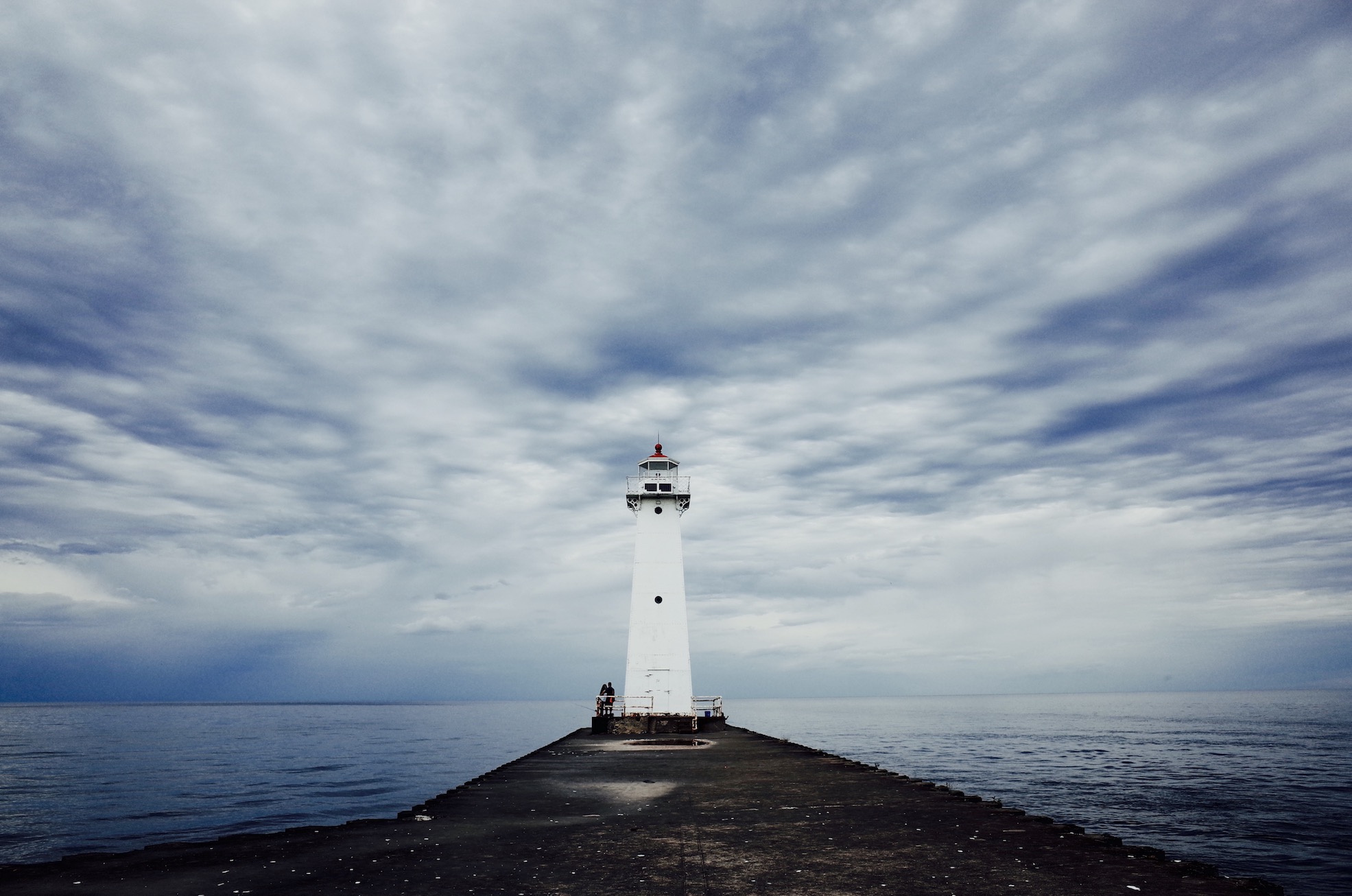 Light house in Sodus Point.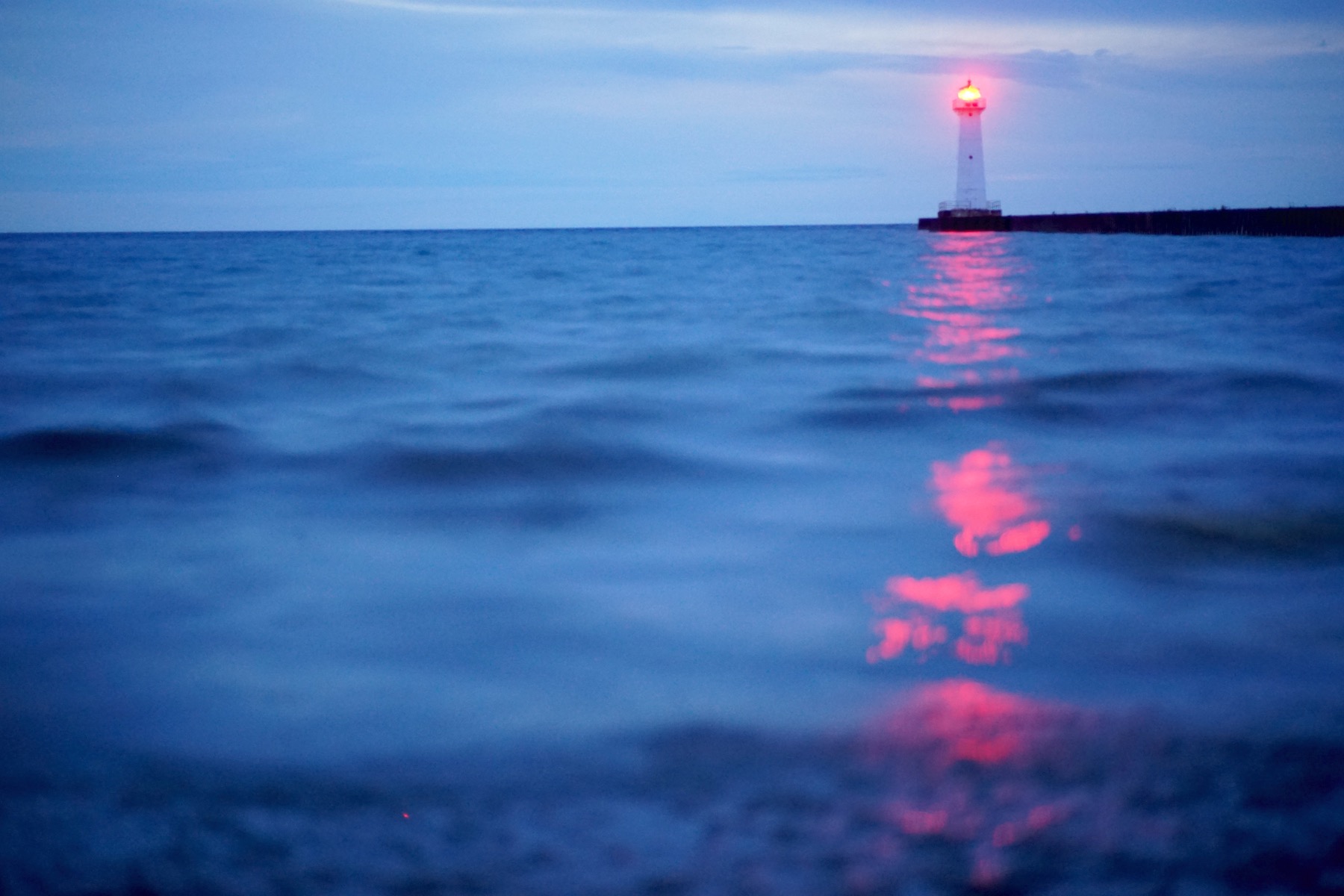 Light house. I'm a big fan of light houses.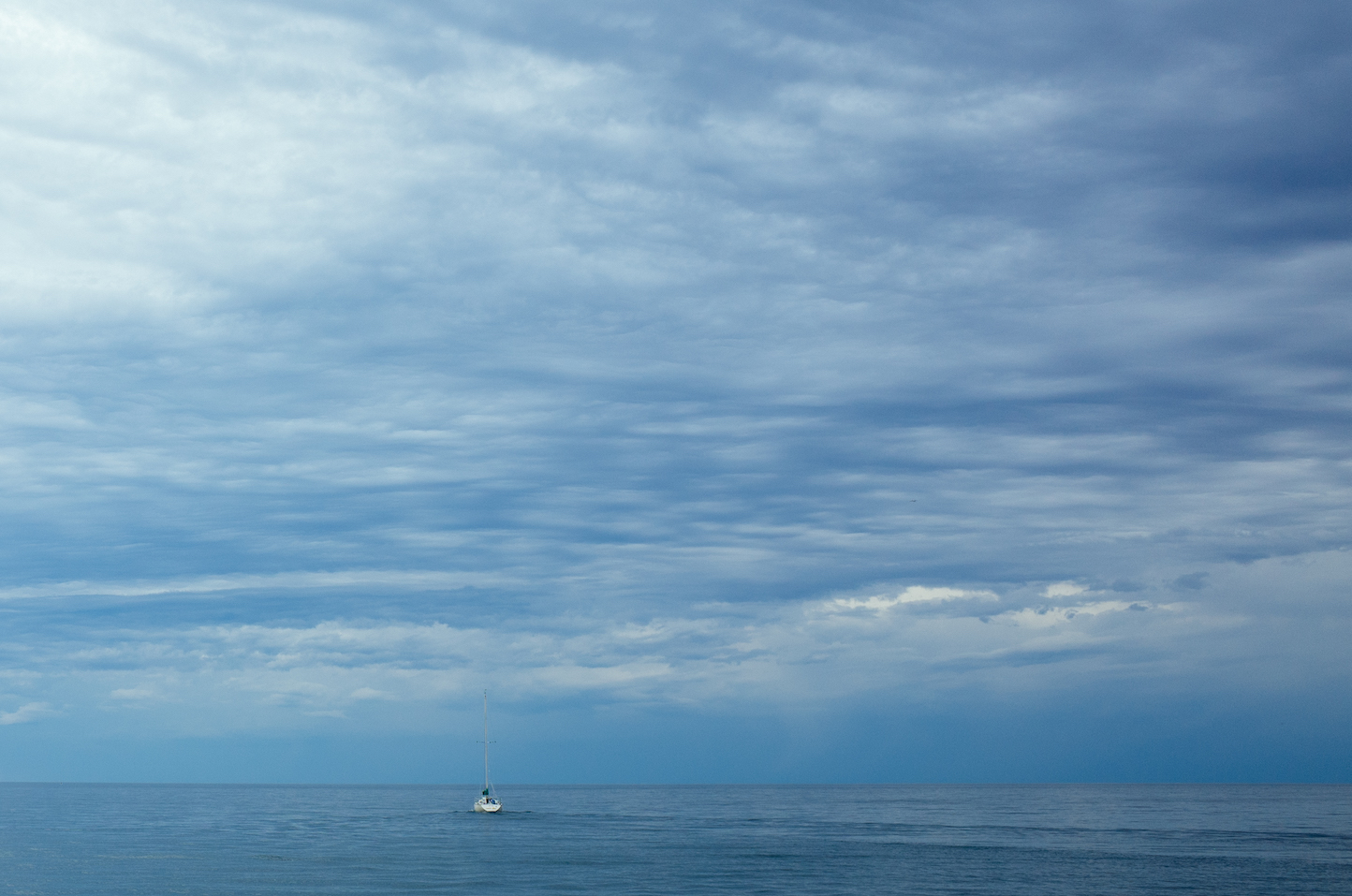 Lake Ontario is all about blue. It's immense, like an ocean, but much more quiet.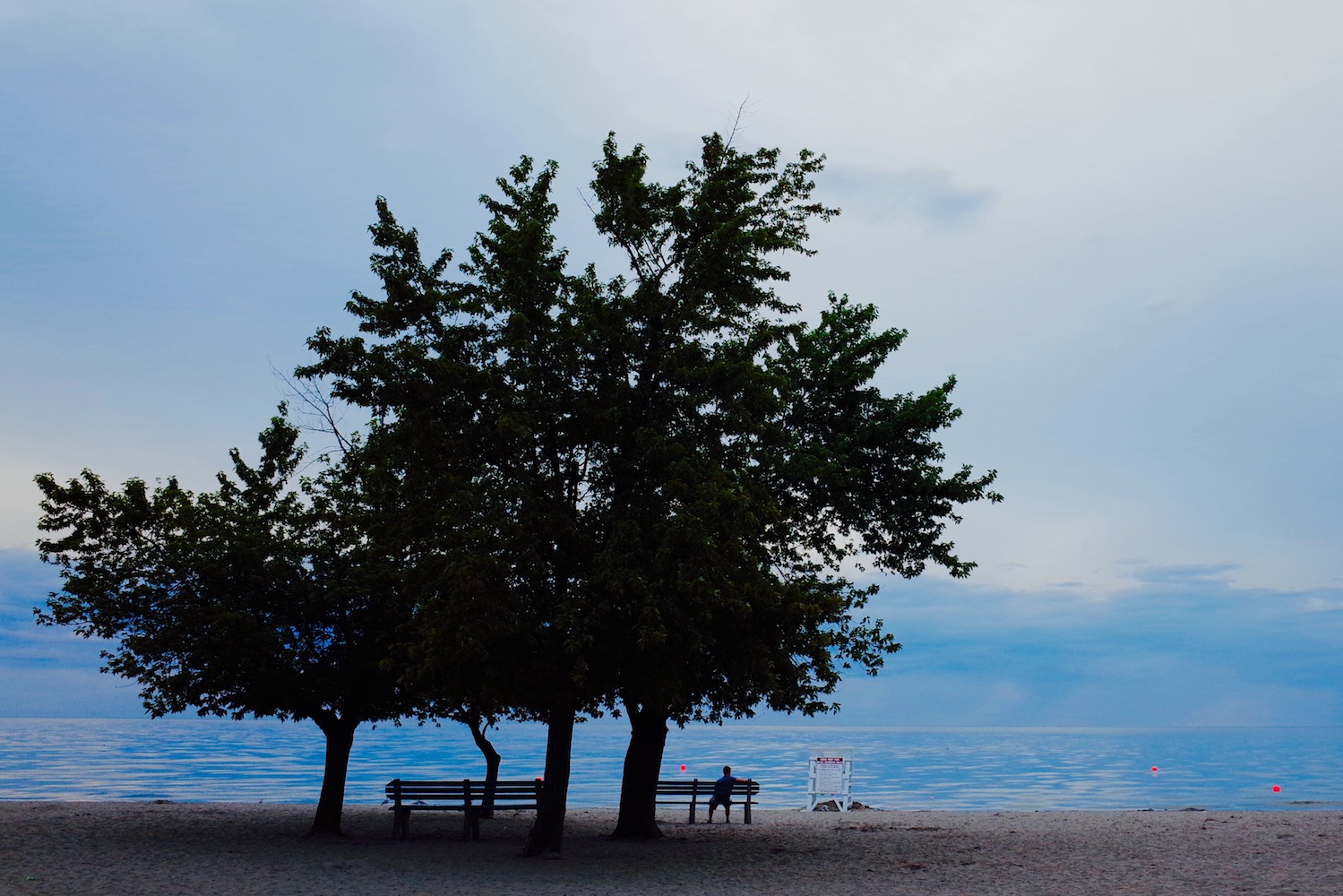 Lake Ontario.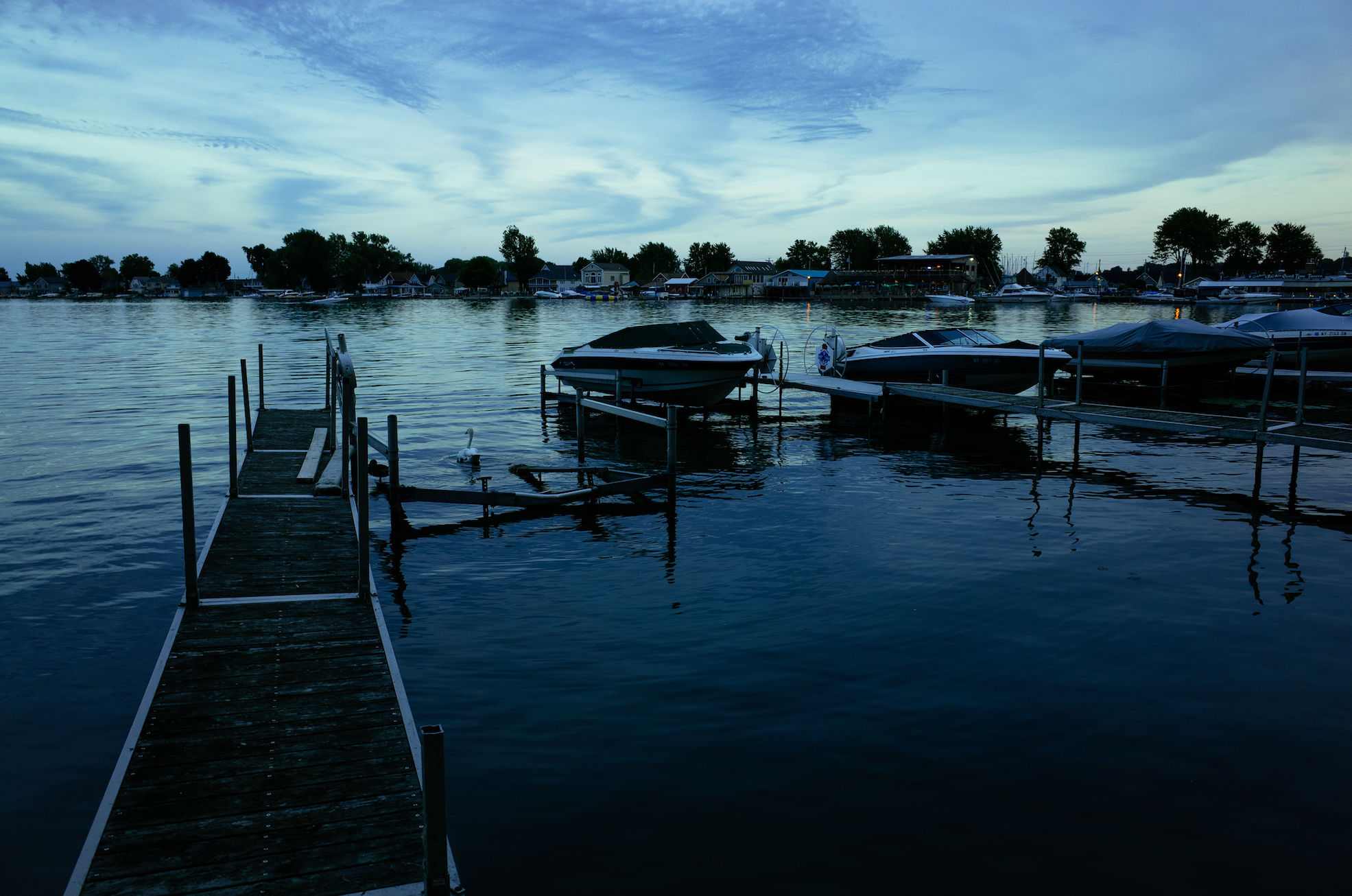 Sodus point after sunset.