Prague, Czech Republic
Goldschmidt 2015 was in Prague. Prague was a city full of history. I sat in a coffee shop and found the ceiling was from the 13th century. Prague was also very active with a number of new elements. Numerous tourists pour into this city every year.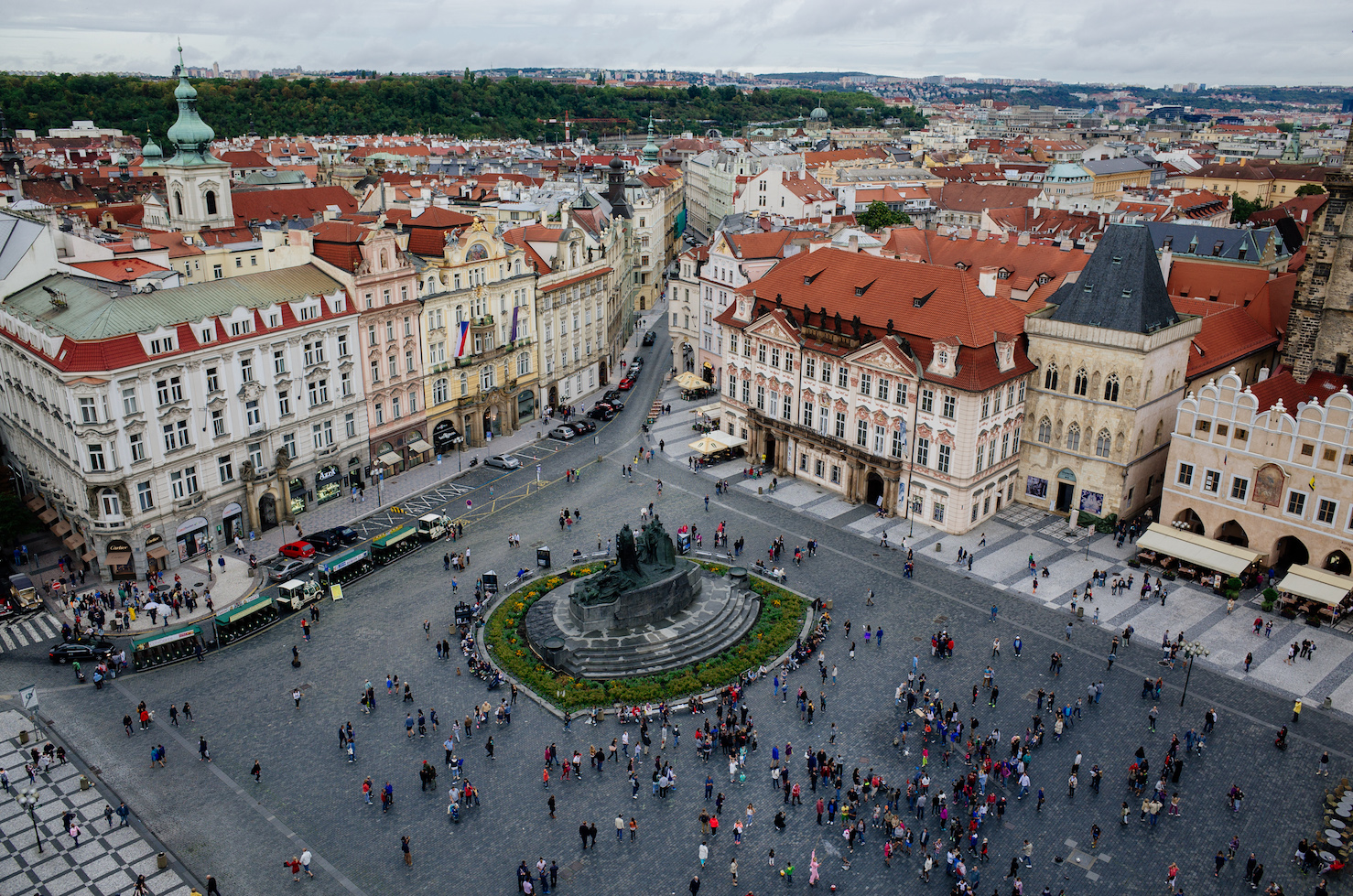 Old Town Square, known as Prague Plaza in Chinese.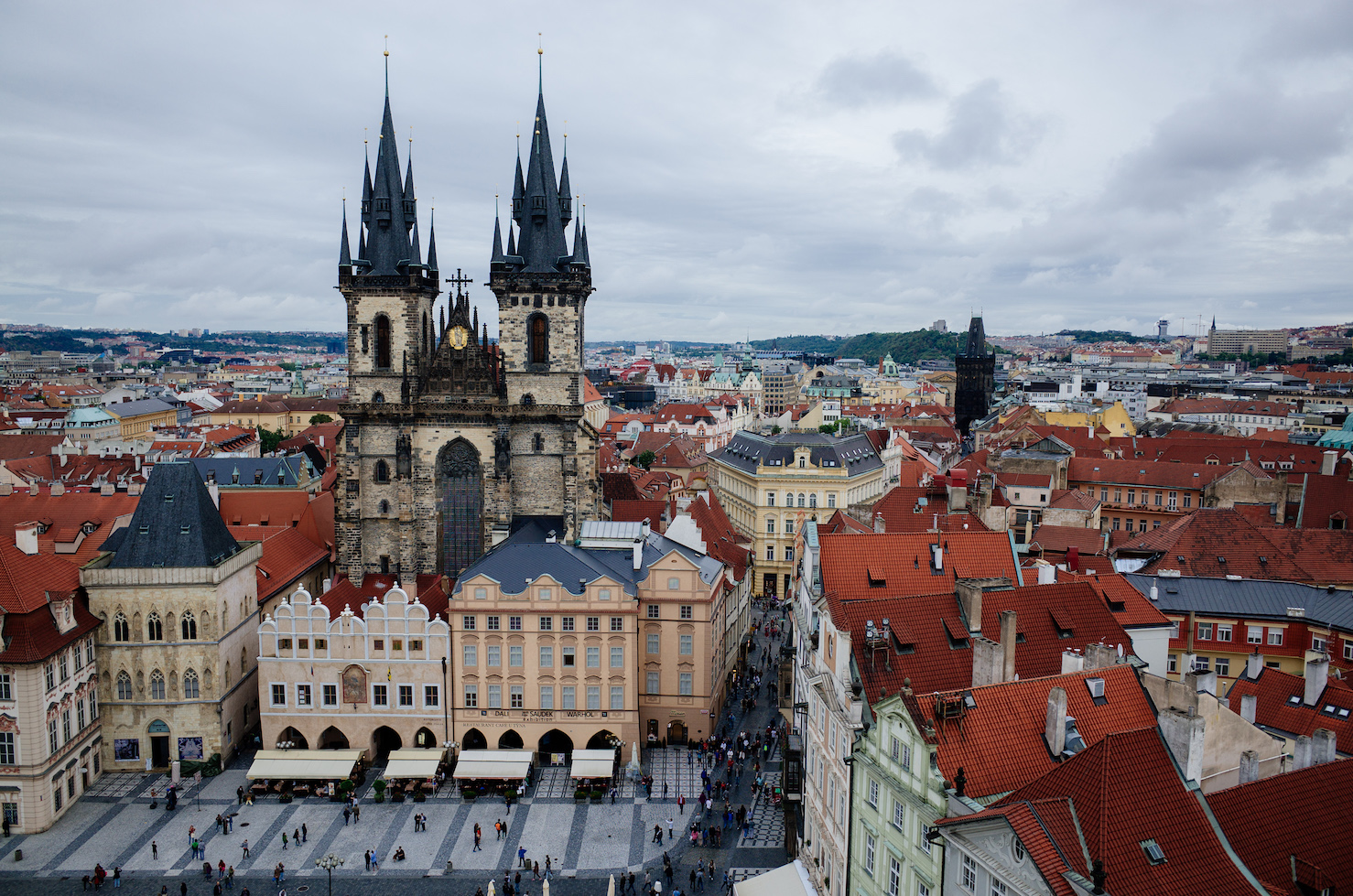 Church of Our Lady before Týn.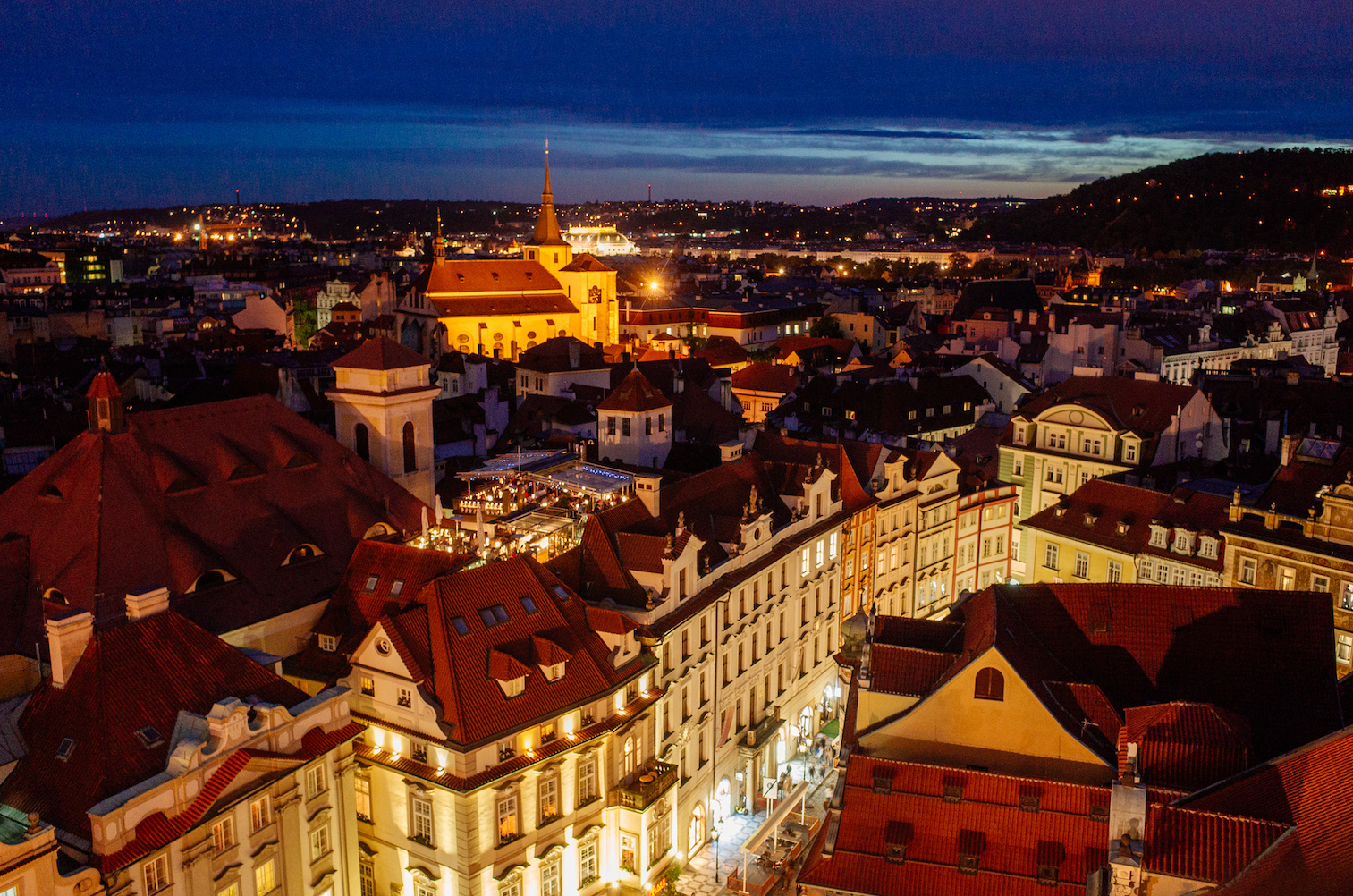 Old town at night.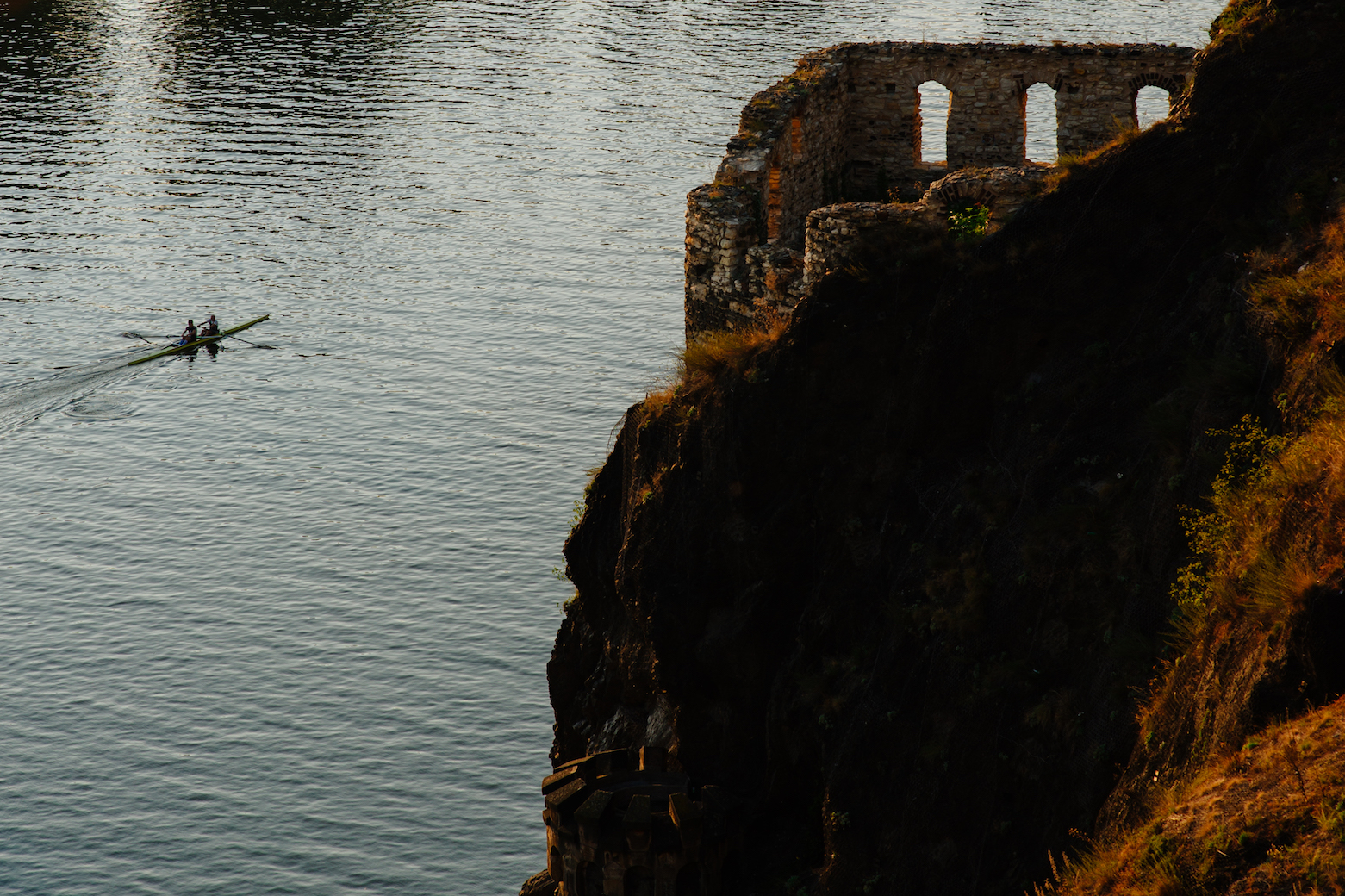 Ancient walls by the Vltava River.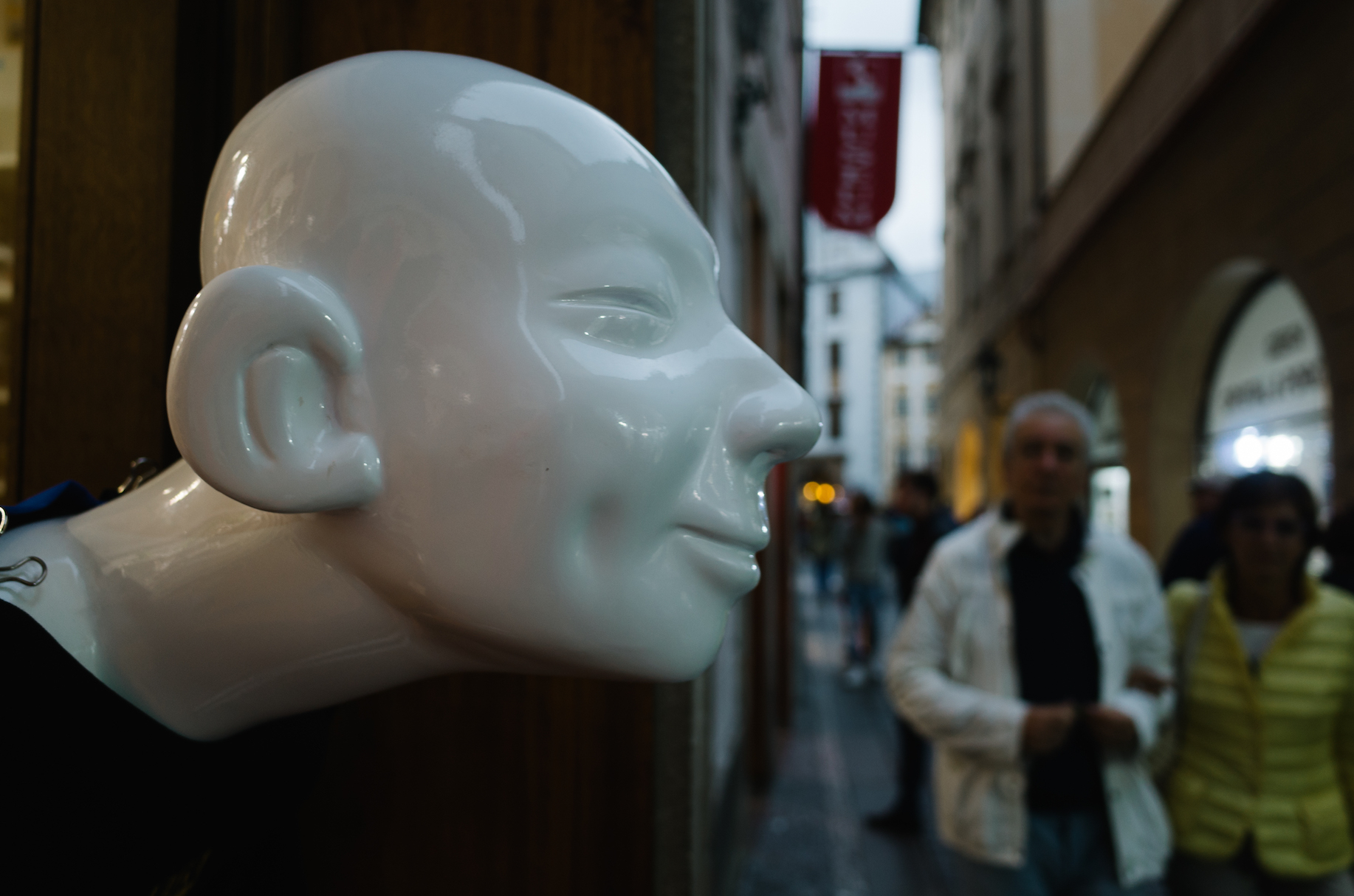 Alley in old town.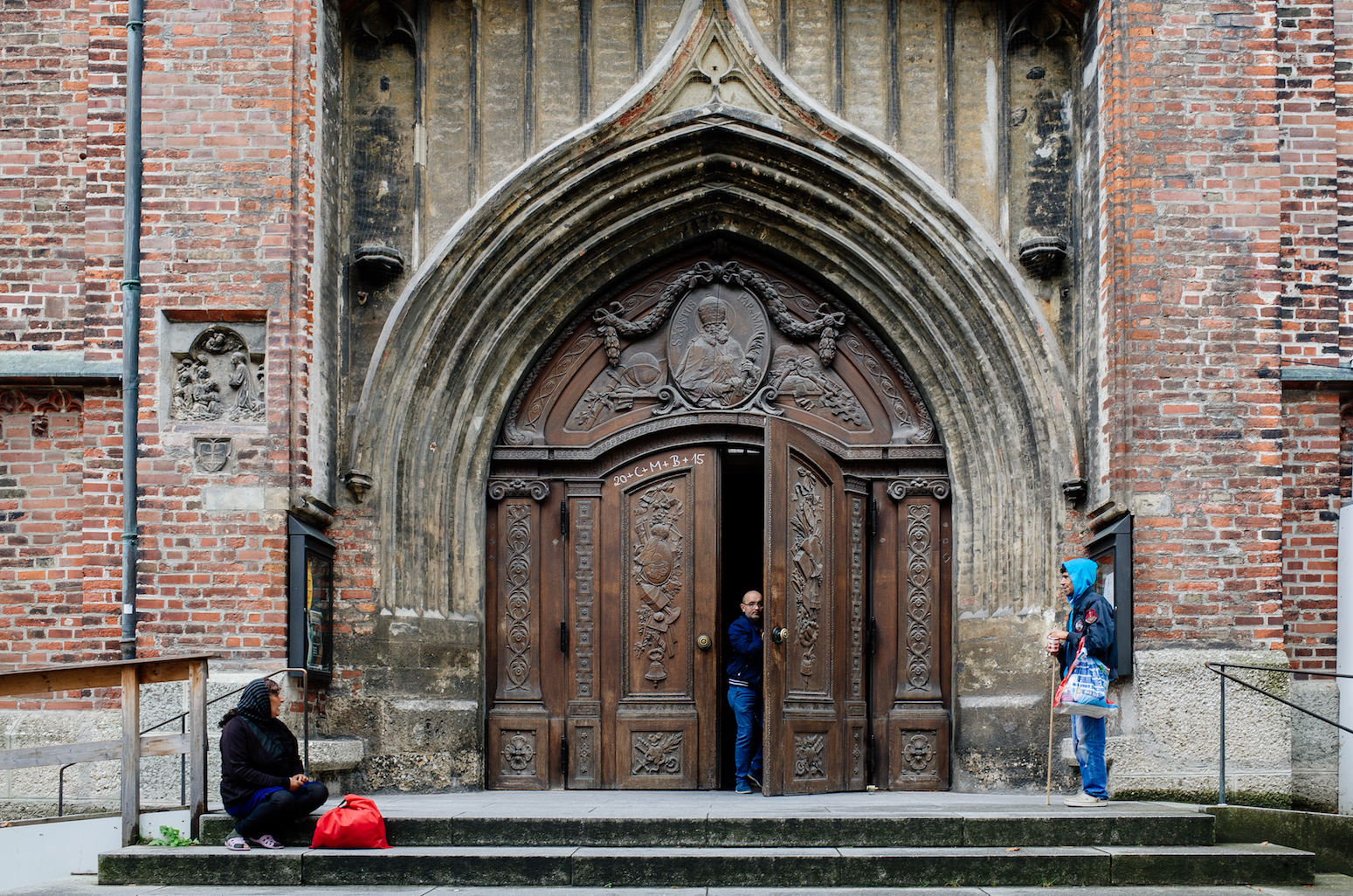 People outside a church.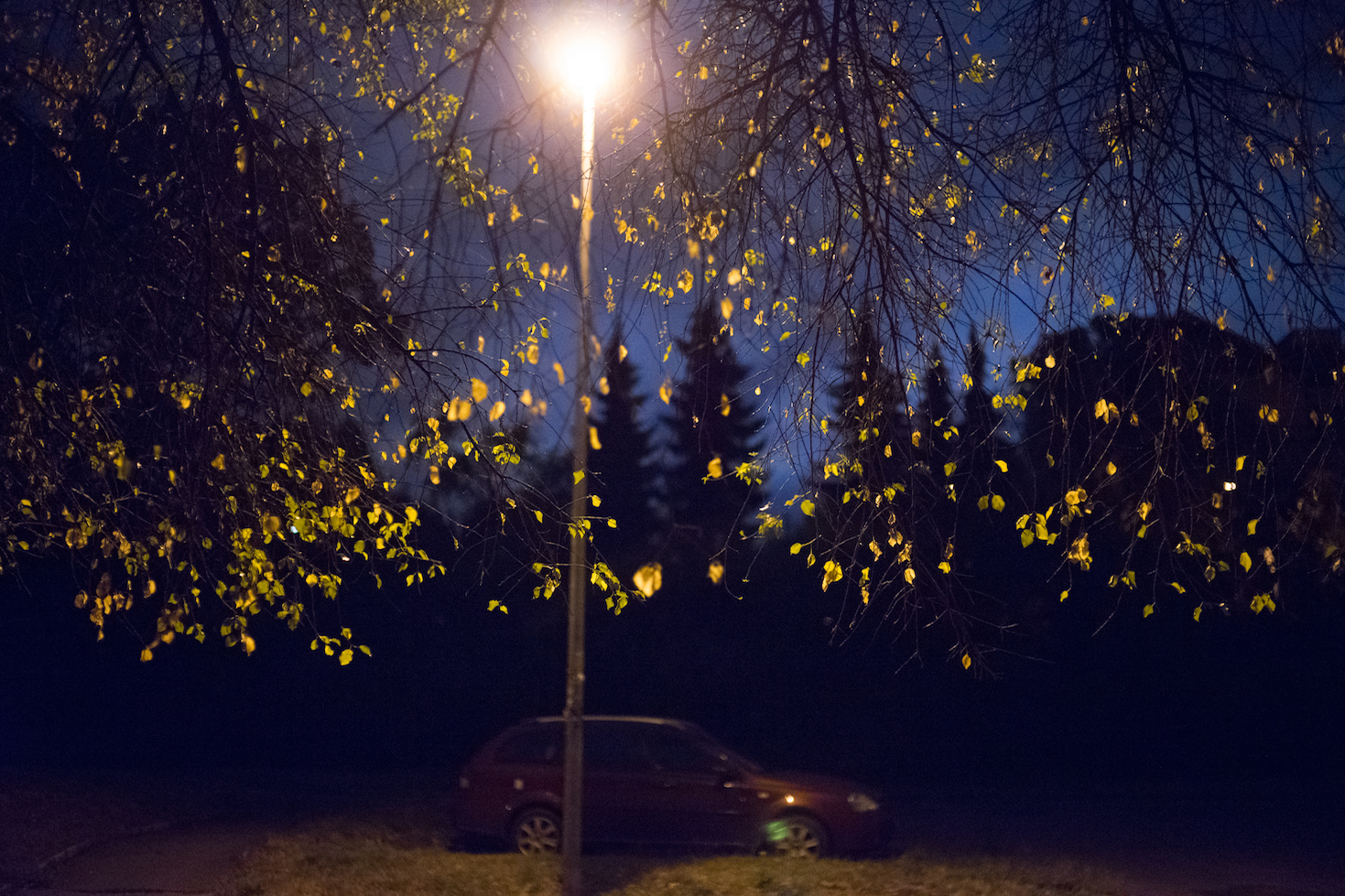 Night walk.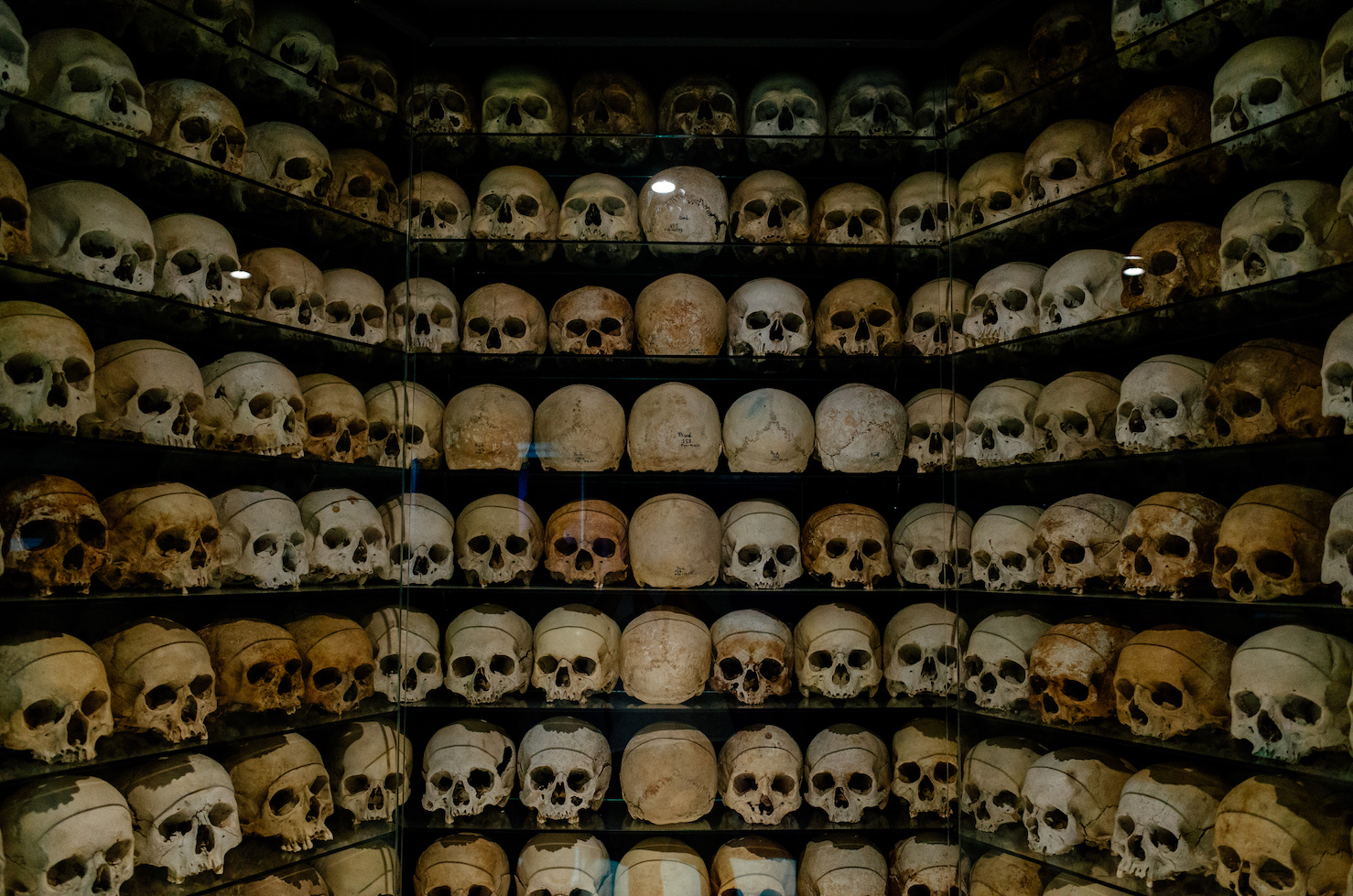 A skull collection in the museum.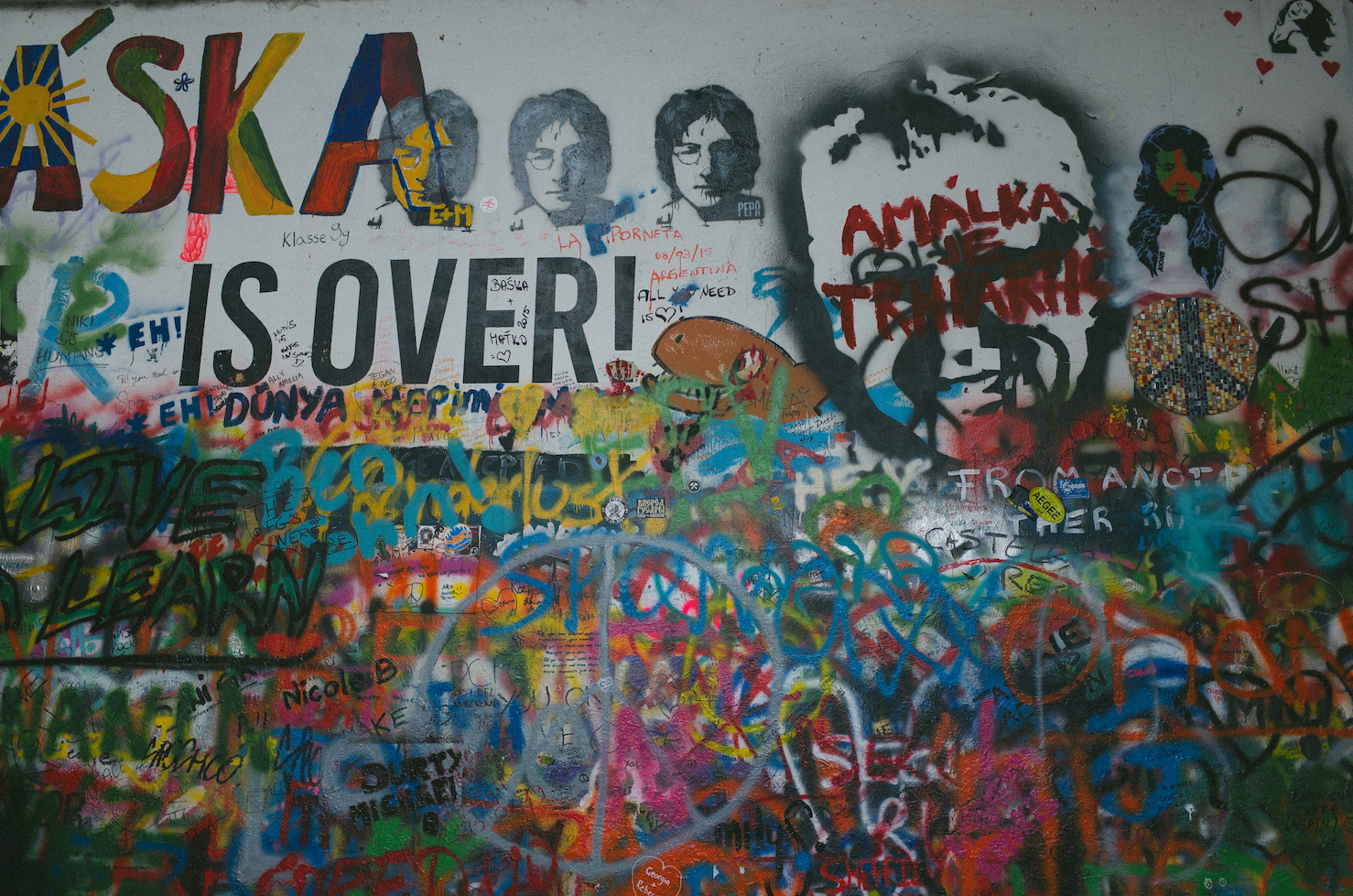 Lennon Wall.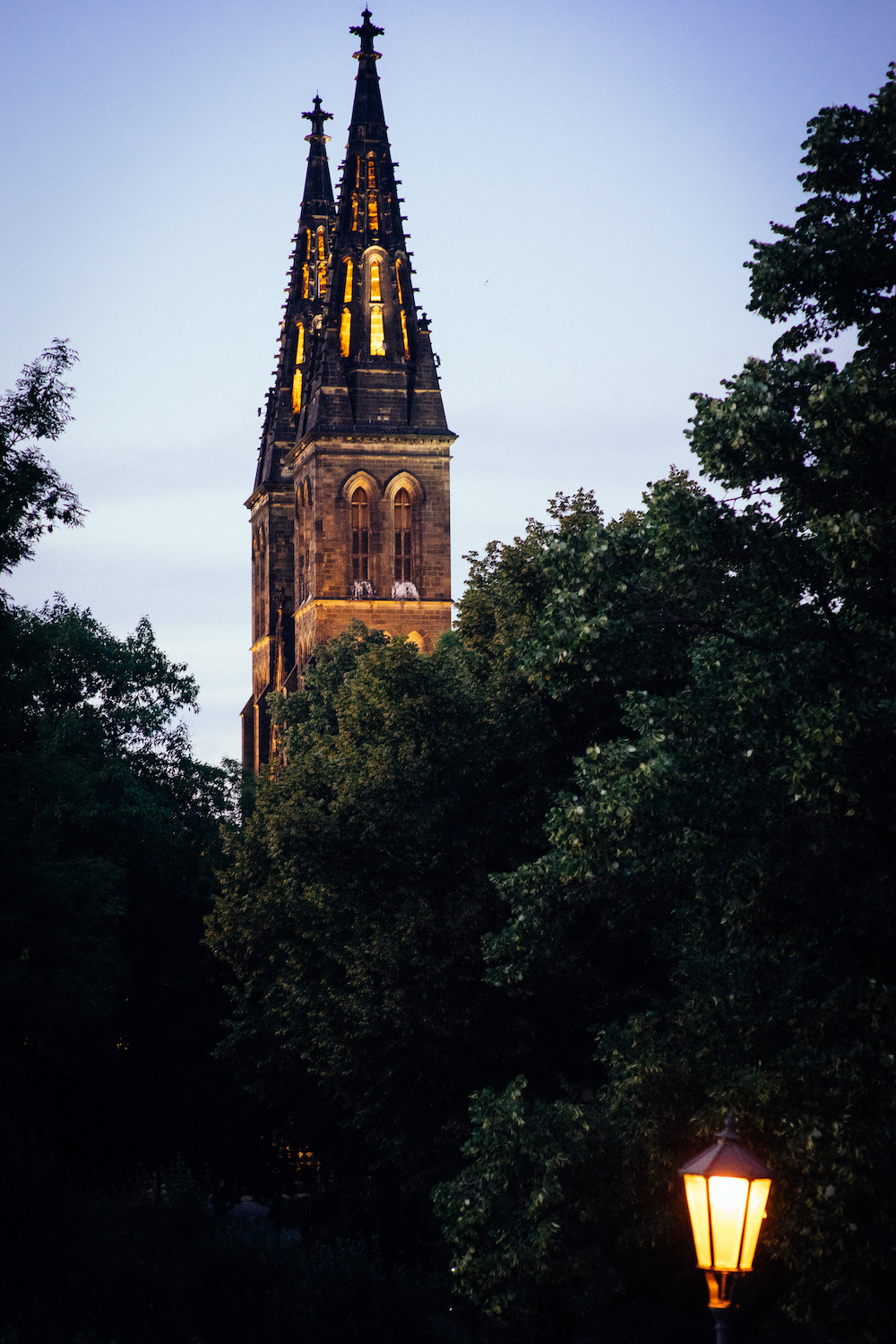 An unknown church.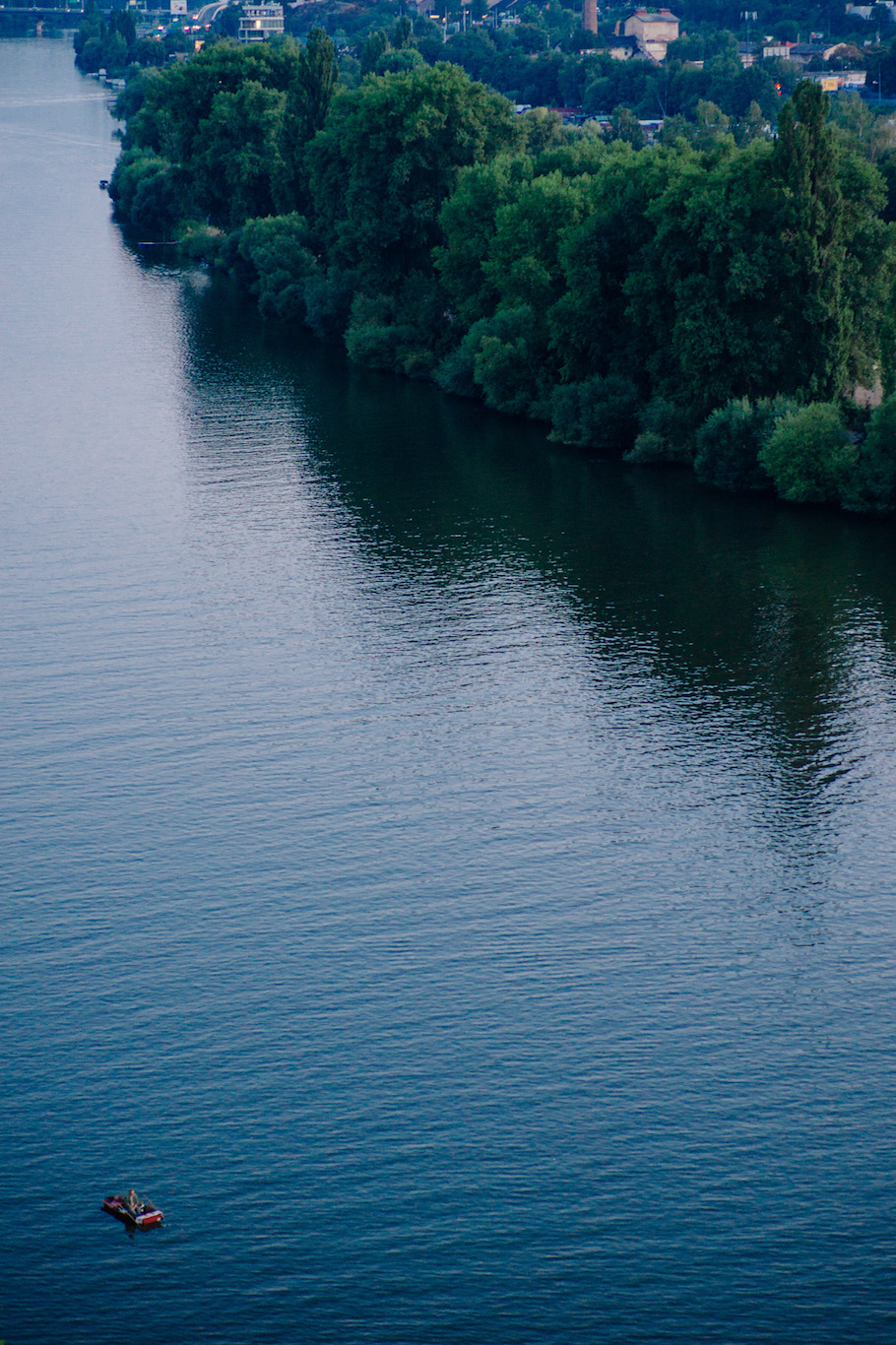 The Vltava River.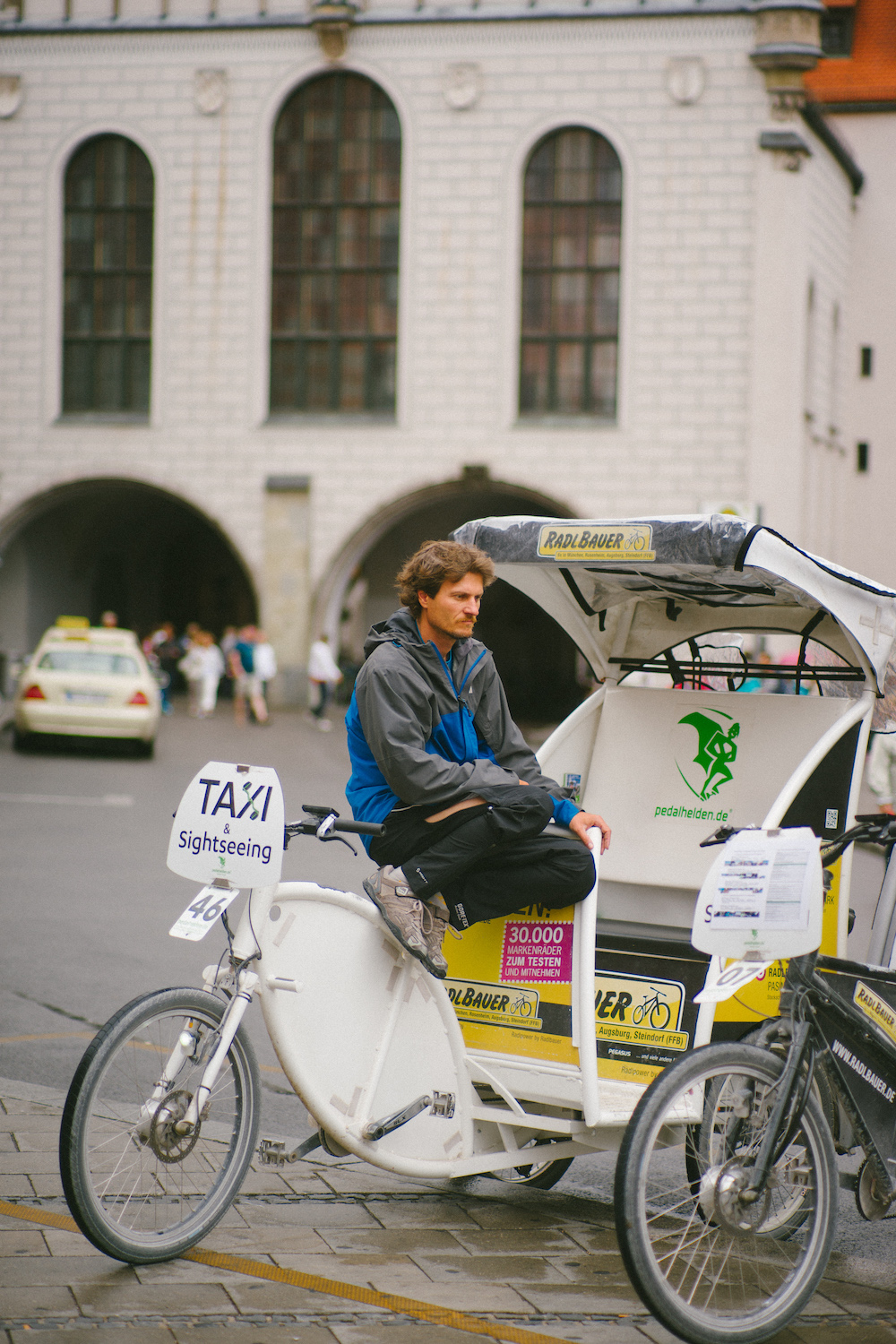 A pedicab-man lost in thought.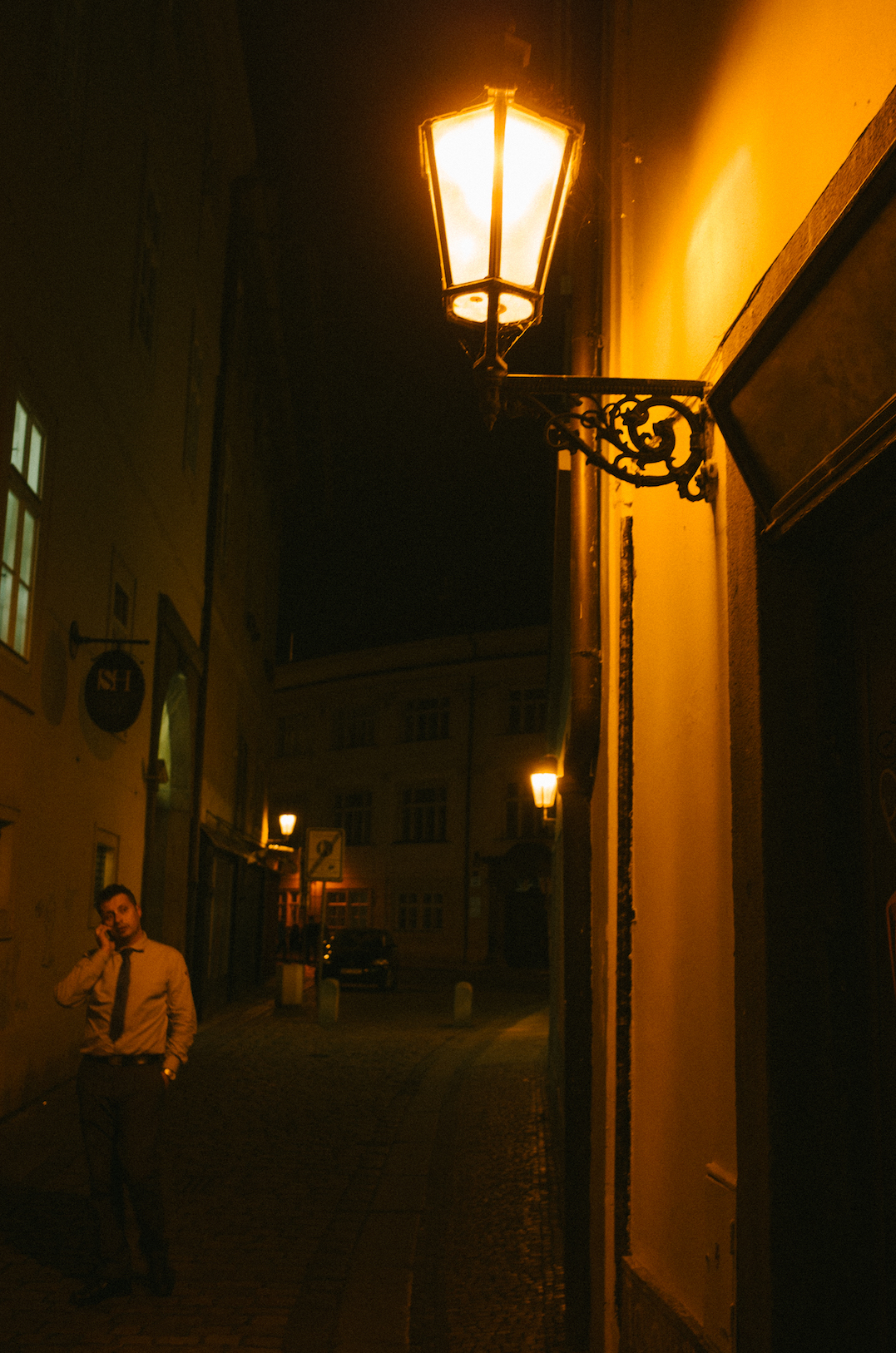 Night walk.