Trips to California
I visited California multiple times to see friends and Roberta, attend AGU conferences, and explore the beach and parks. California is dry, though it's a coastal state. It is indeed suffering from drought. When I was visiting Roberta in Santa Barbara, she showed me how to save water in her life…California is a fun state, with spectacular scenaries and all kinds of activities. There are multiple light houses along the coast, which are huge attactions to me.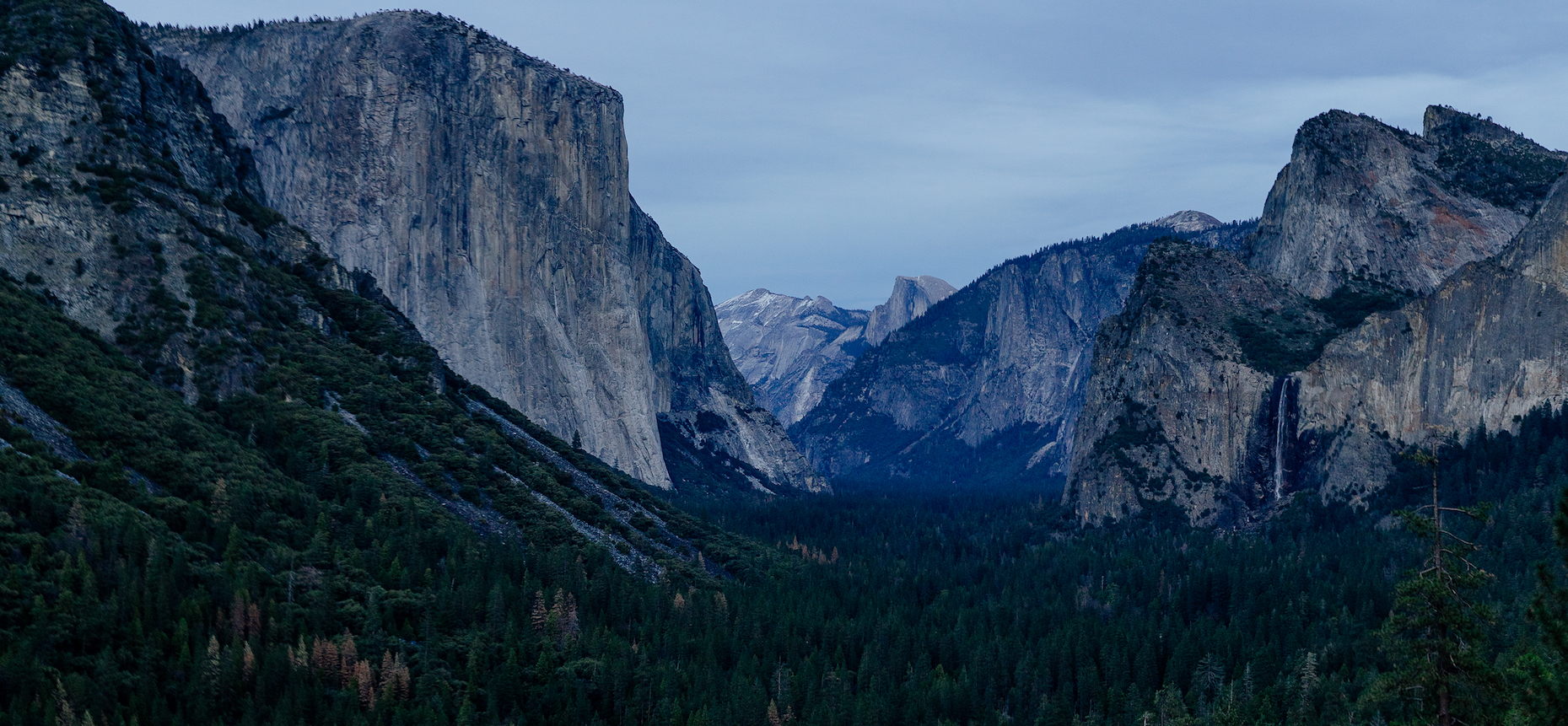 The symbolic panarama view of Yosemite National Park. It was taken in dusk. We visited Yosemite in March, 2015 for two days, which was too short, and we missed lots of places. We hiked half of the Half Dome Trail since the Half Dome part was closed due to snow. Yosemite was very popular, and the traffic could be terrible, but not as bad as in the Great Smoky…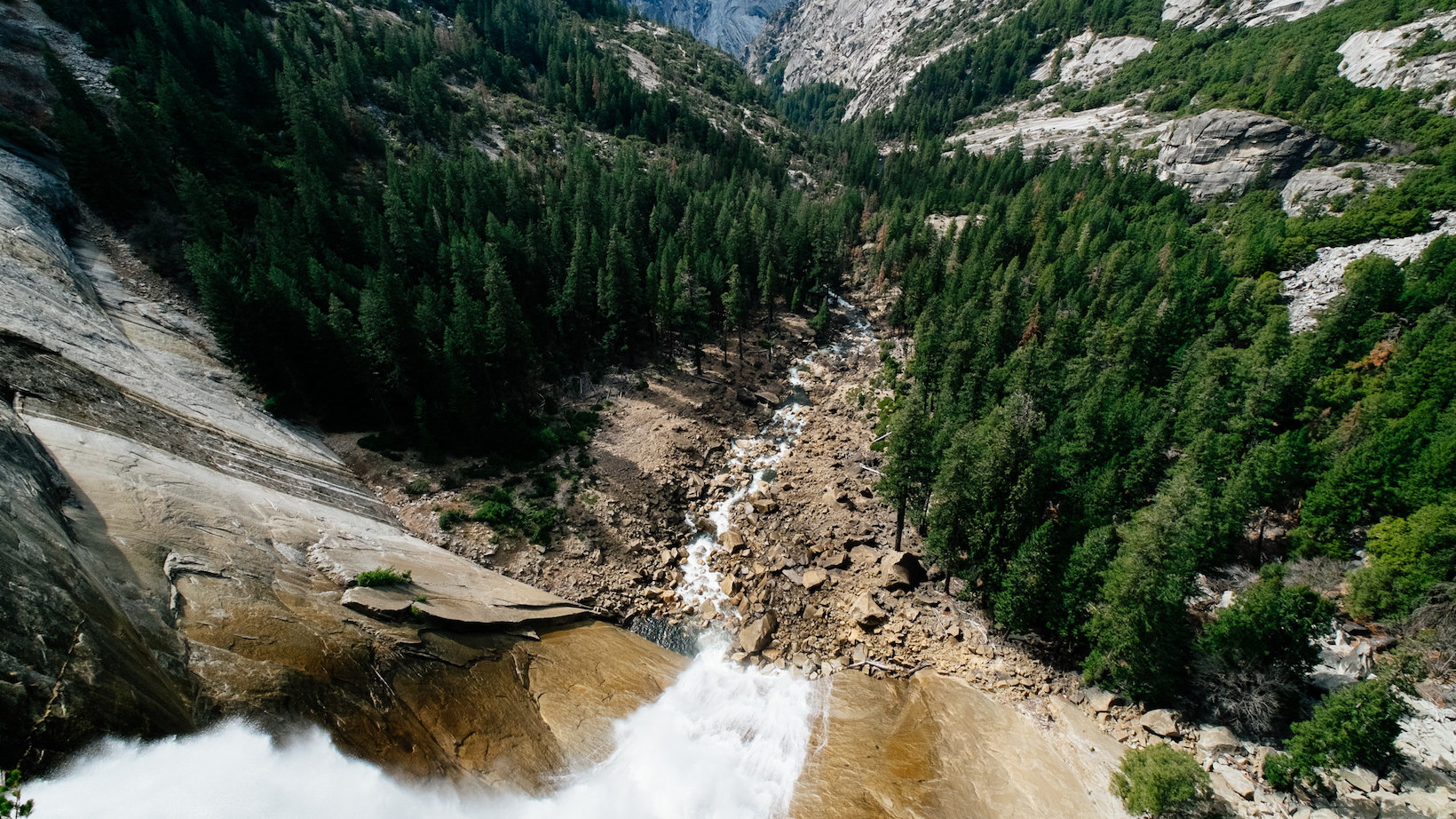 View from above Nevada Fall.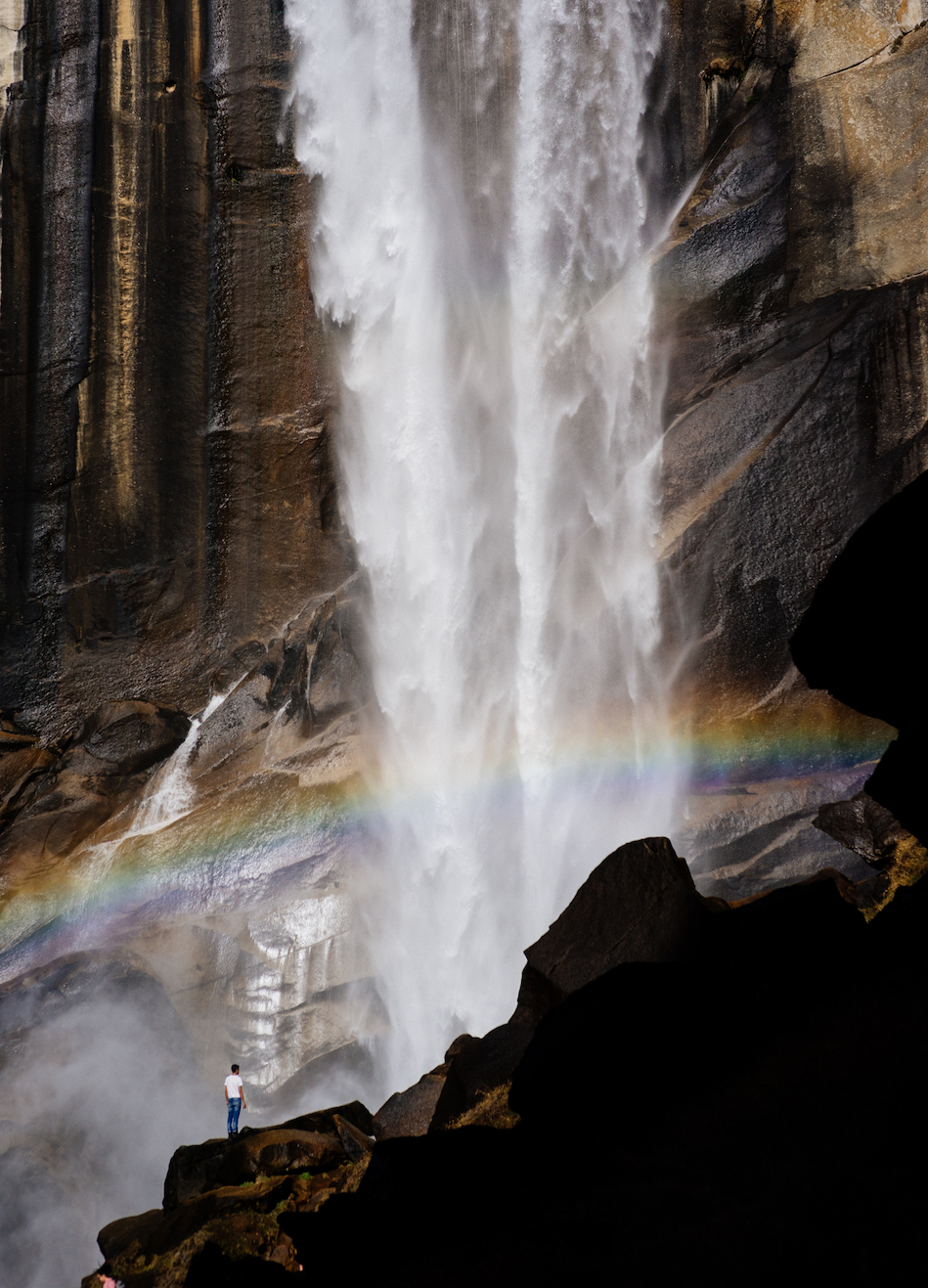 Vernal Fall. Note a man was standing very close to the fall.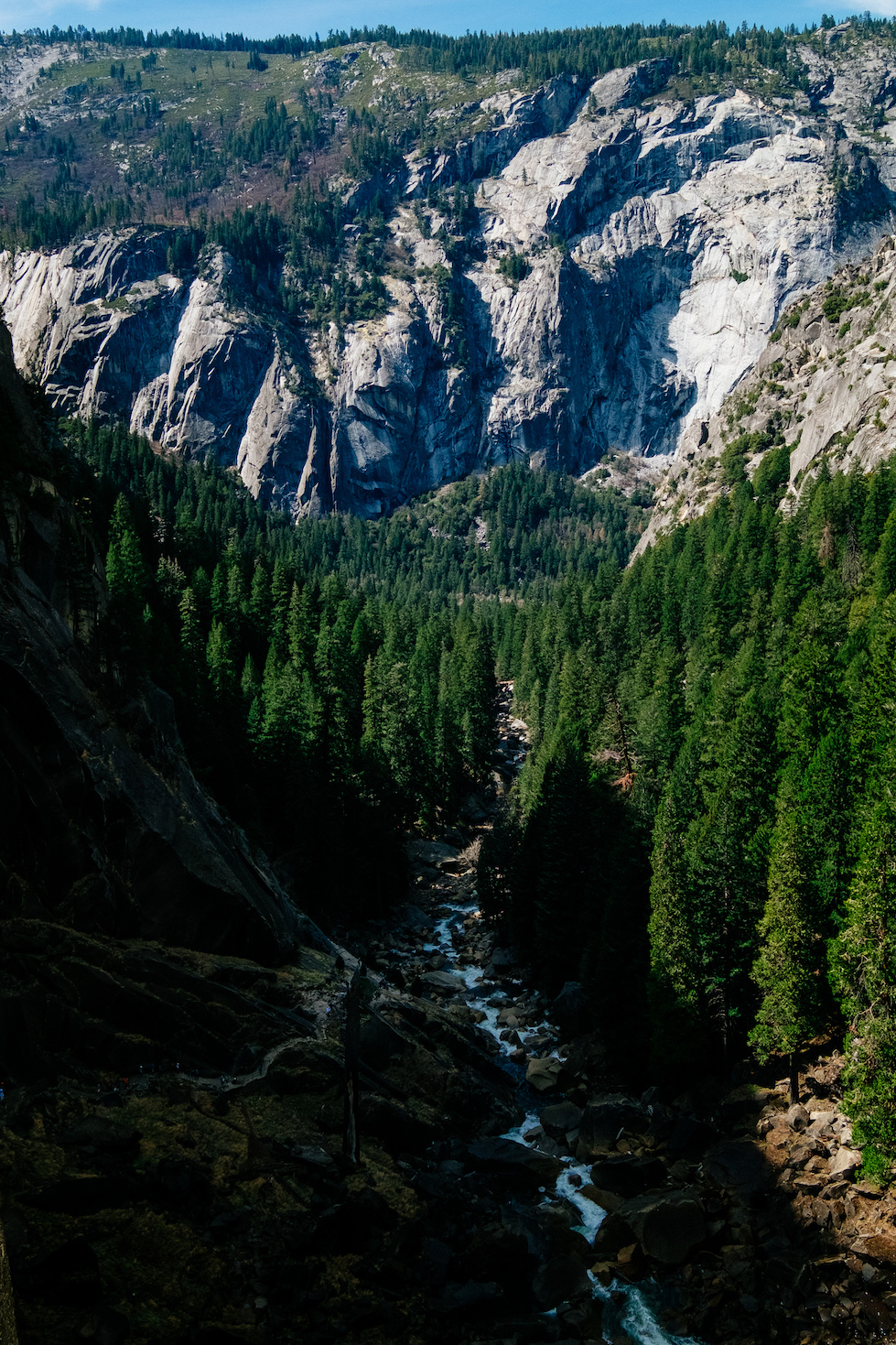 View from above Vernal Fall.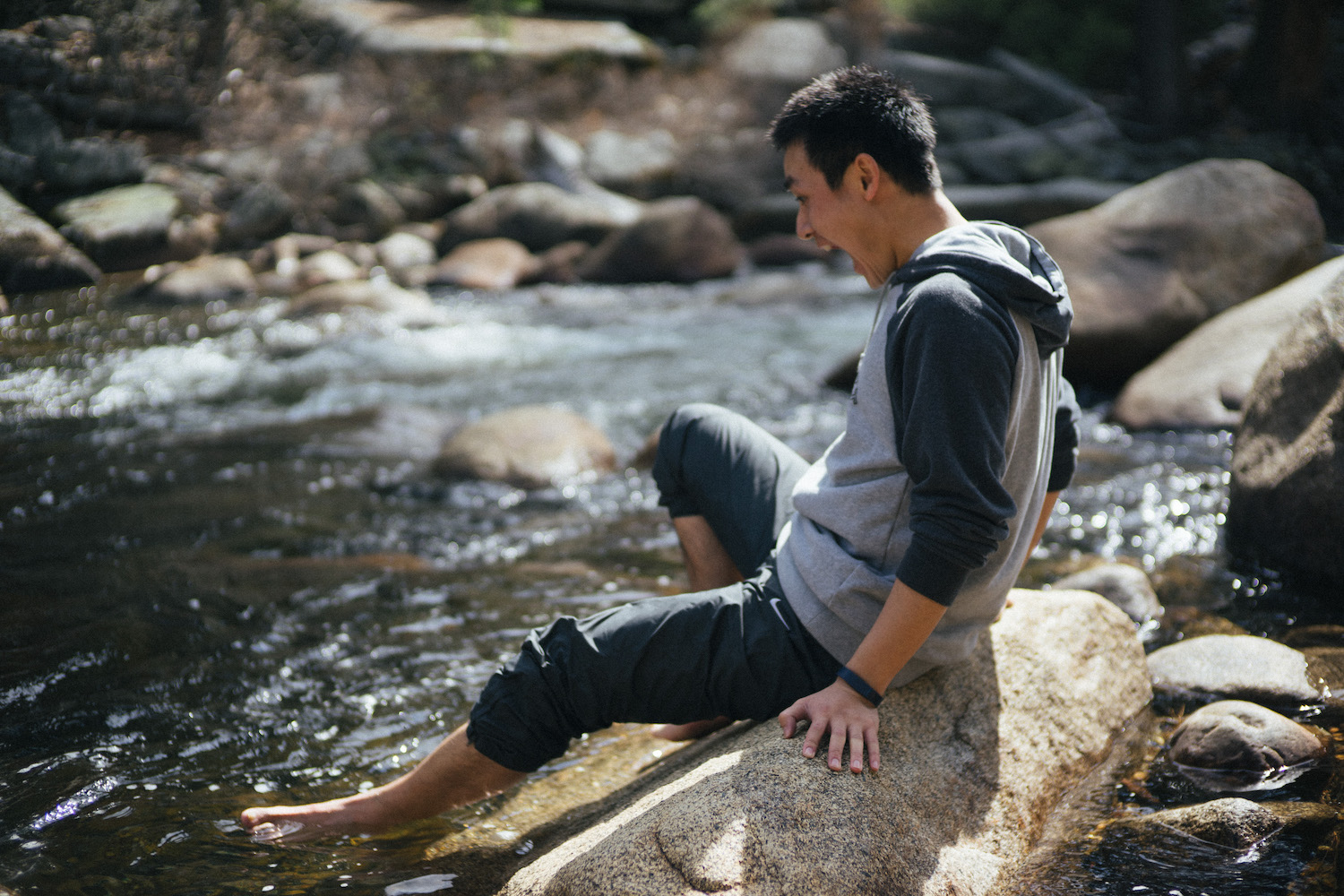 Me washing feet in the creek after hiking for 3 hours. The water was ice cold…
Walking in Coyote Hills Regional Park was very relaxing. Small hills and lakes, view of the bay area, etc. And it was very quiet.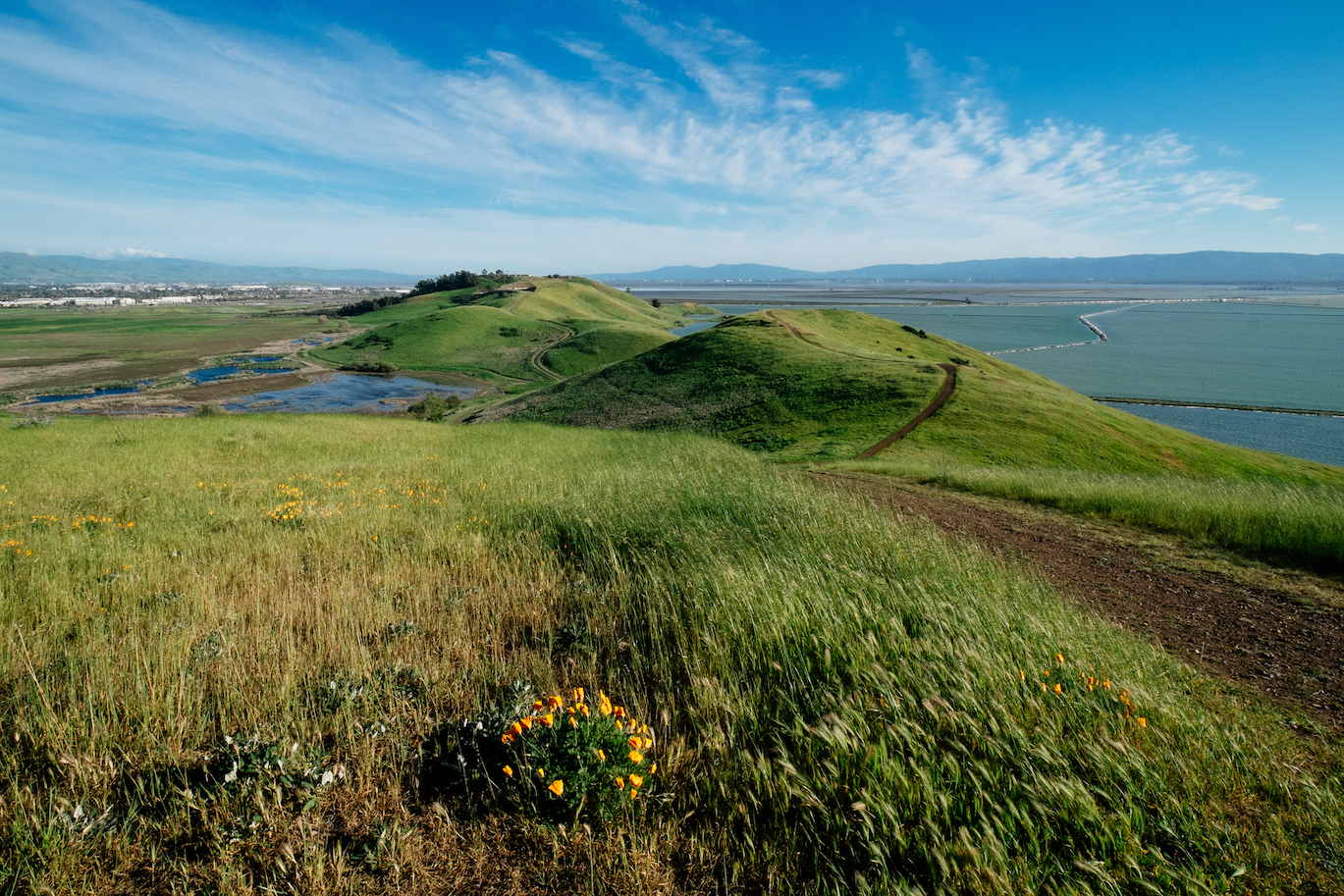 Coyote Hills Regional Park.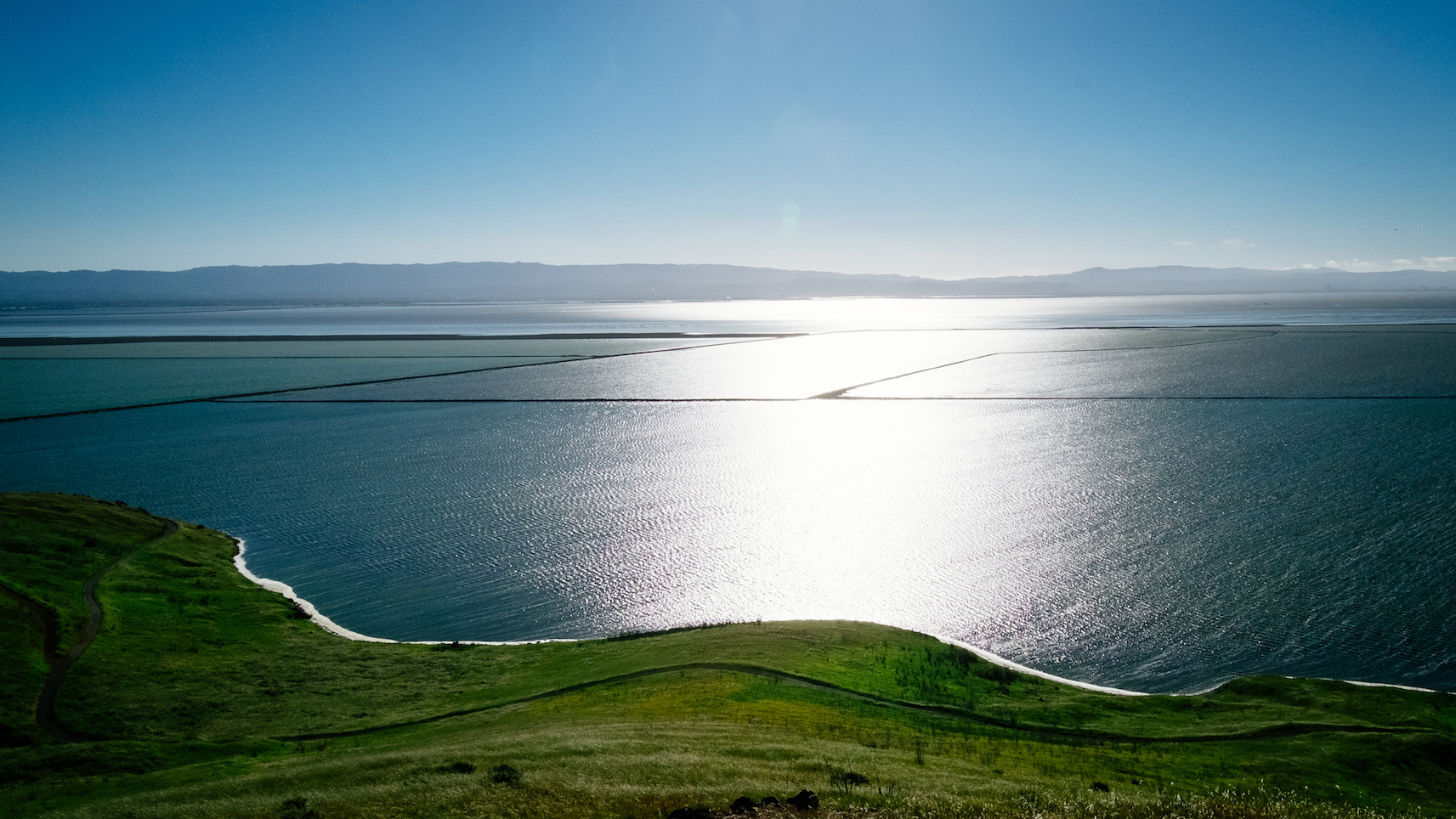 Coyote Hills Regional Park.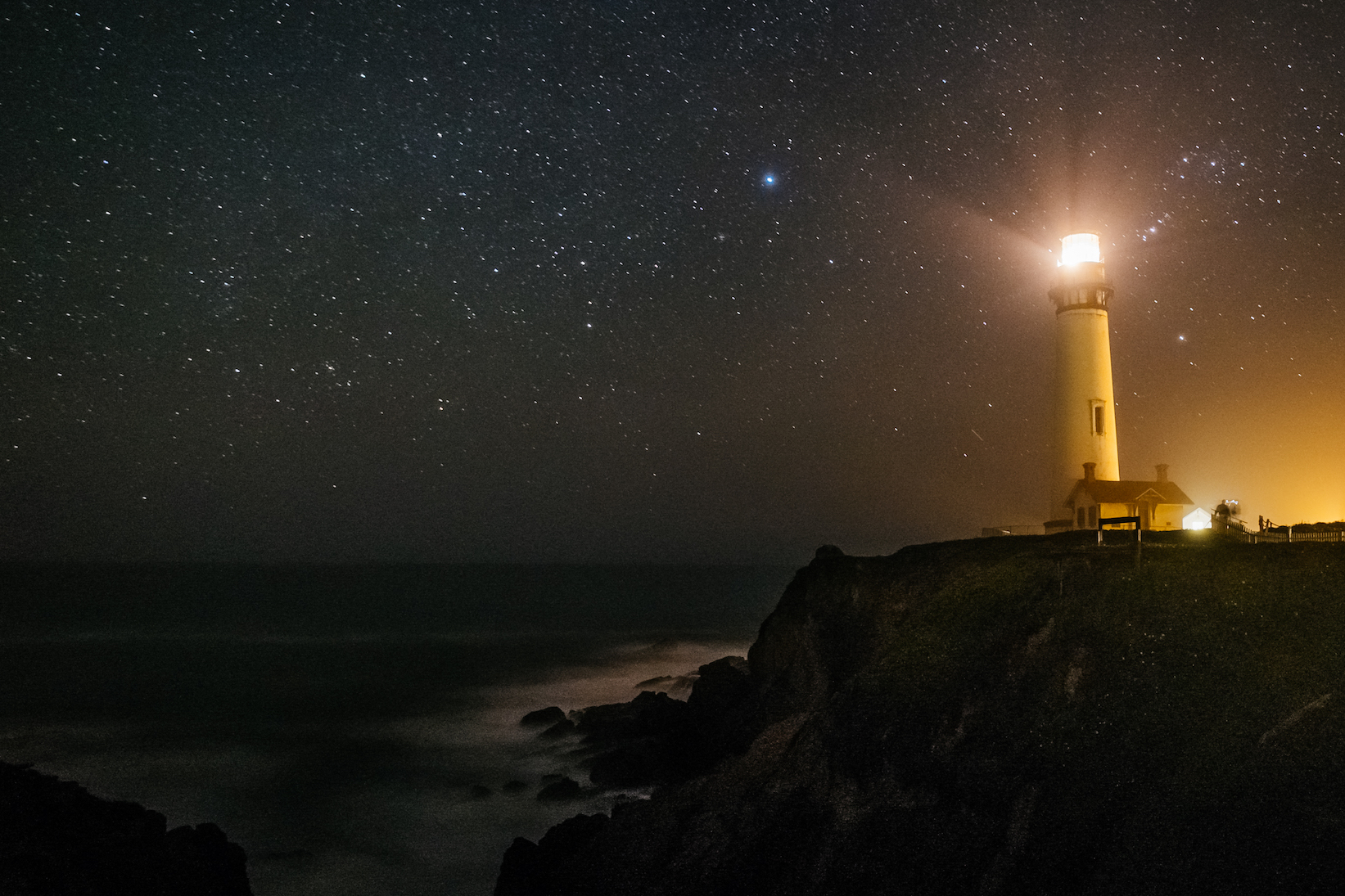 Pigeon point light house, a fairy tale type light house. Accessible by California Route 1.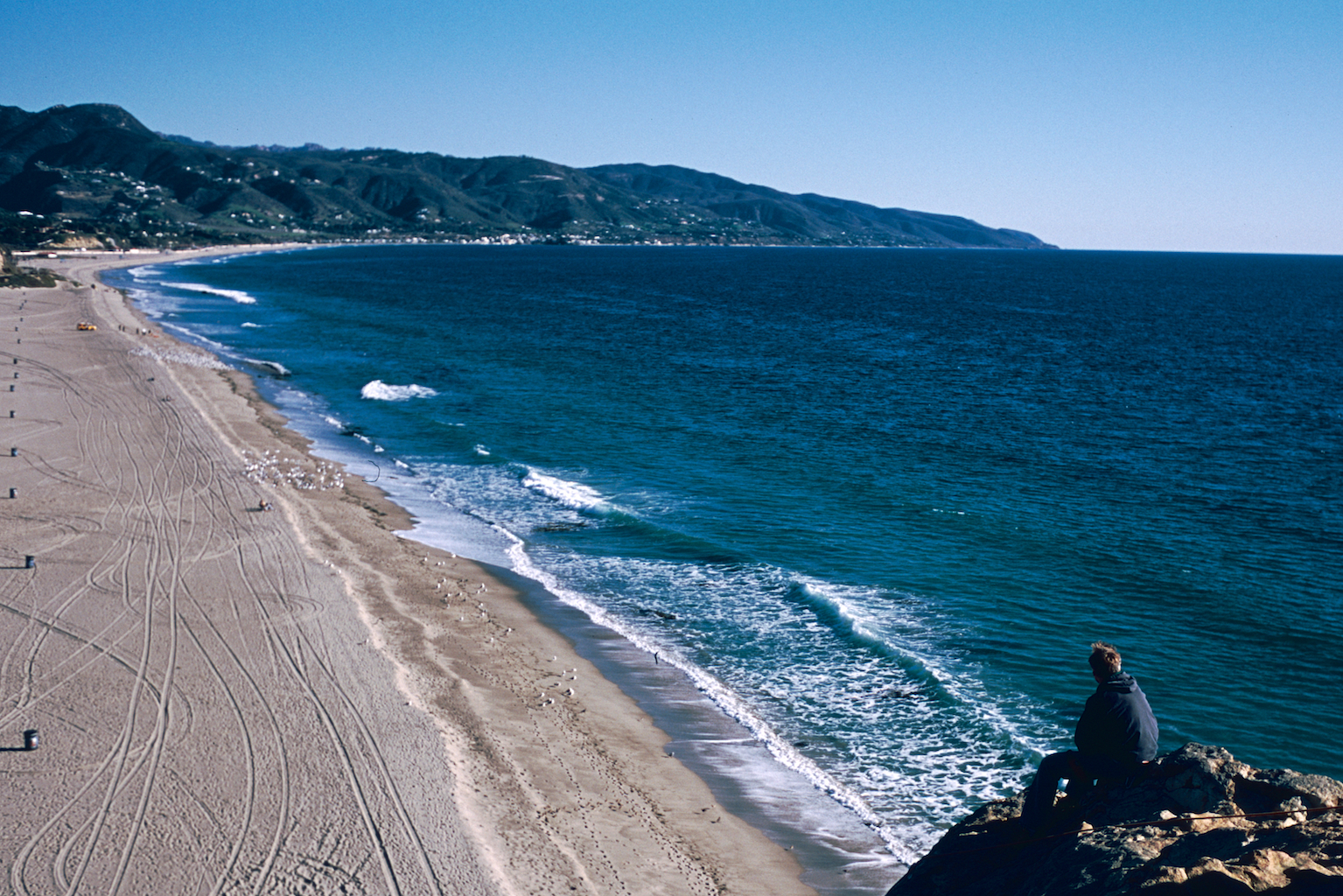 View of Malibu beach and the deep blue Pacific.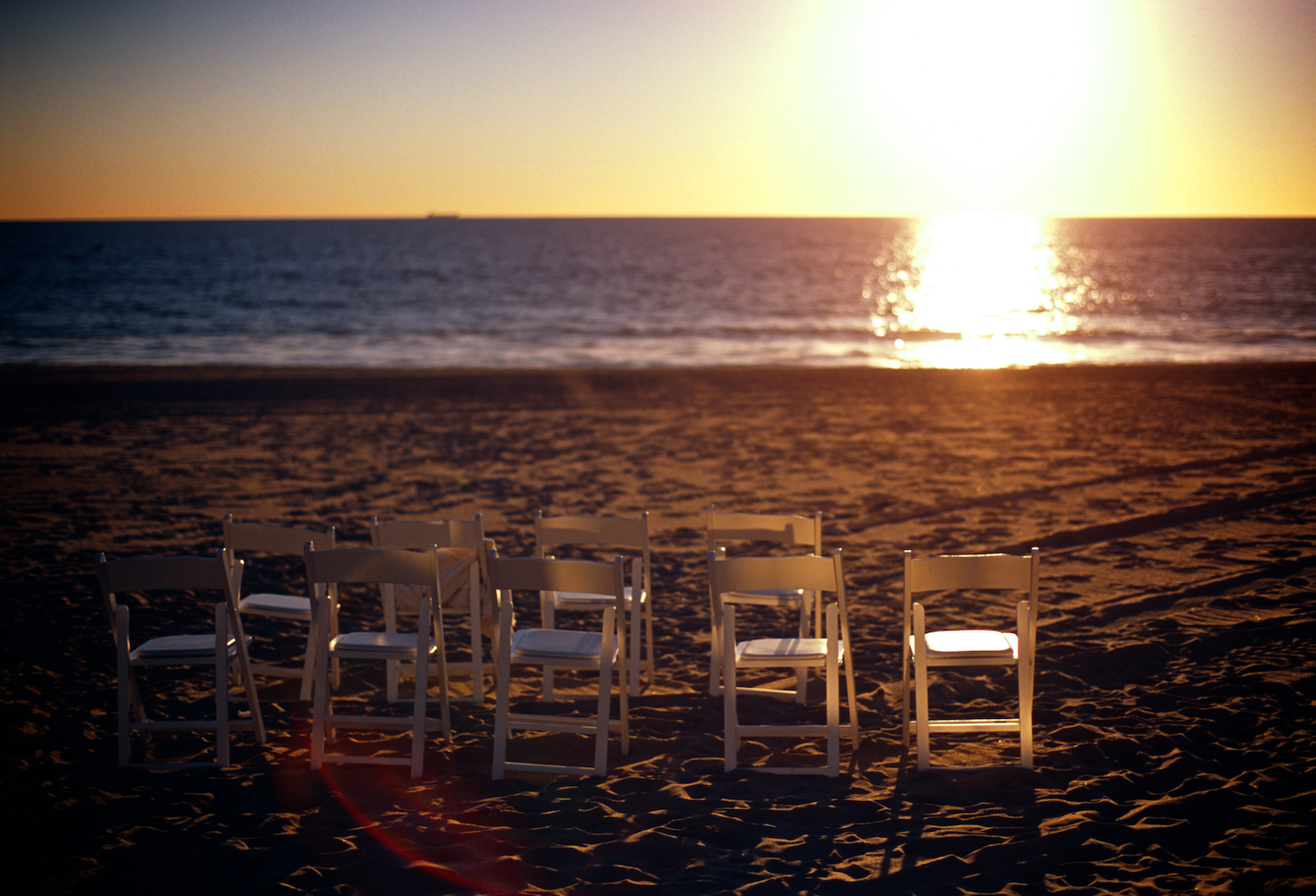 Sunset over Malibu beach.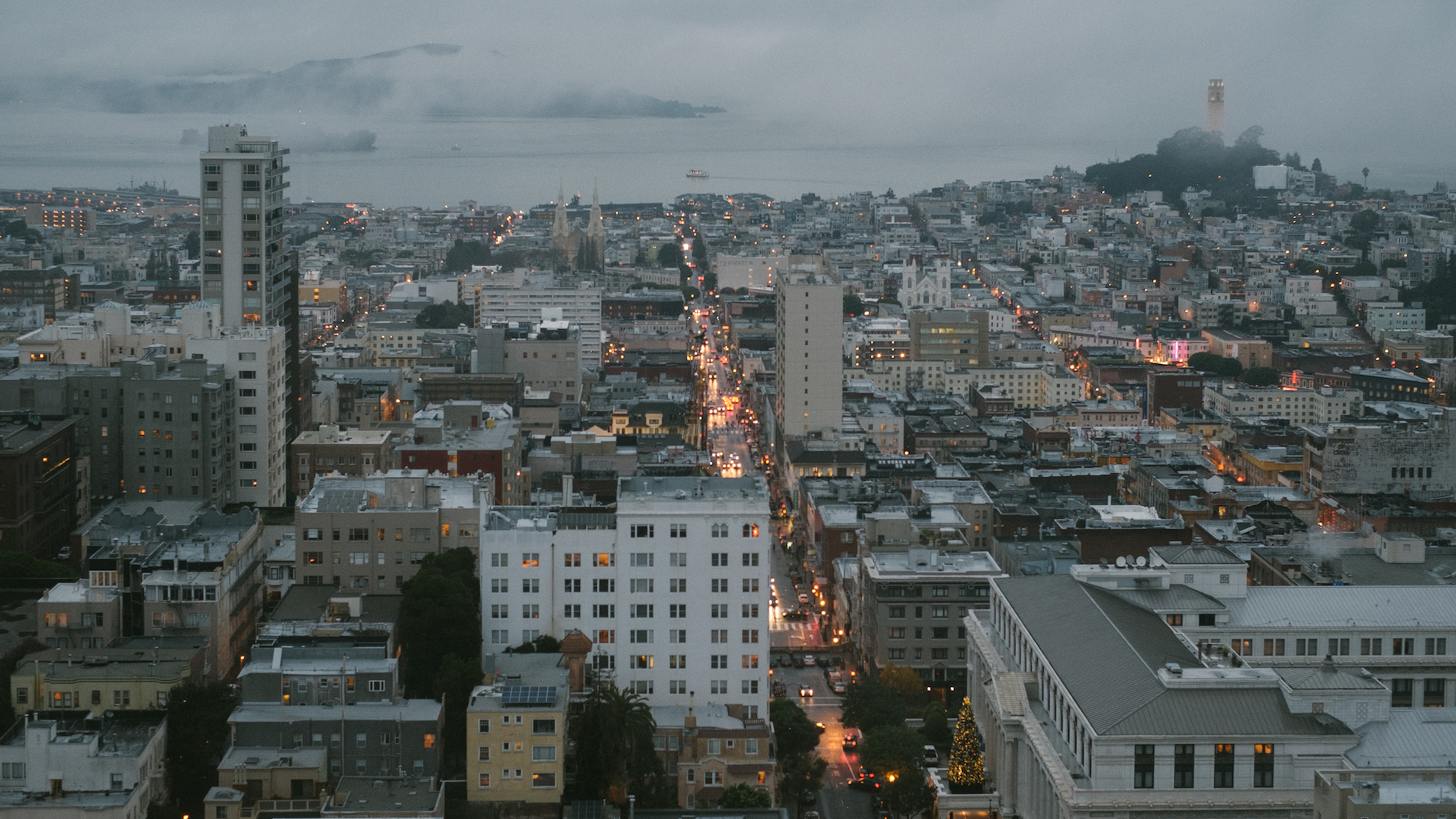 View of San Fransisco from my hotel room at 22nd floor. Among my three AGU conference trips, only the first one saw a sunny week.