Expeditions in the bay area, CA
Before and after our road trip in Washington, we made a few short trips in the bay area of California. We drove to the Half Moon Bay to see tide pool, Land Ends and revisited Point Reyes National Seashore. There are a lot of scenic spots along the coast of California that can be explored in 1/2 to a full day. Xin and I are just not early birds, and we usually start our trips after brunch, drive there, hike a bit and come back after sunset.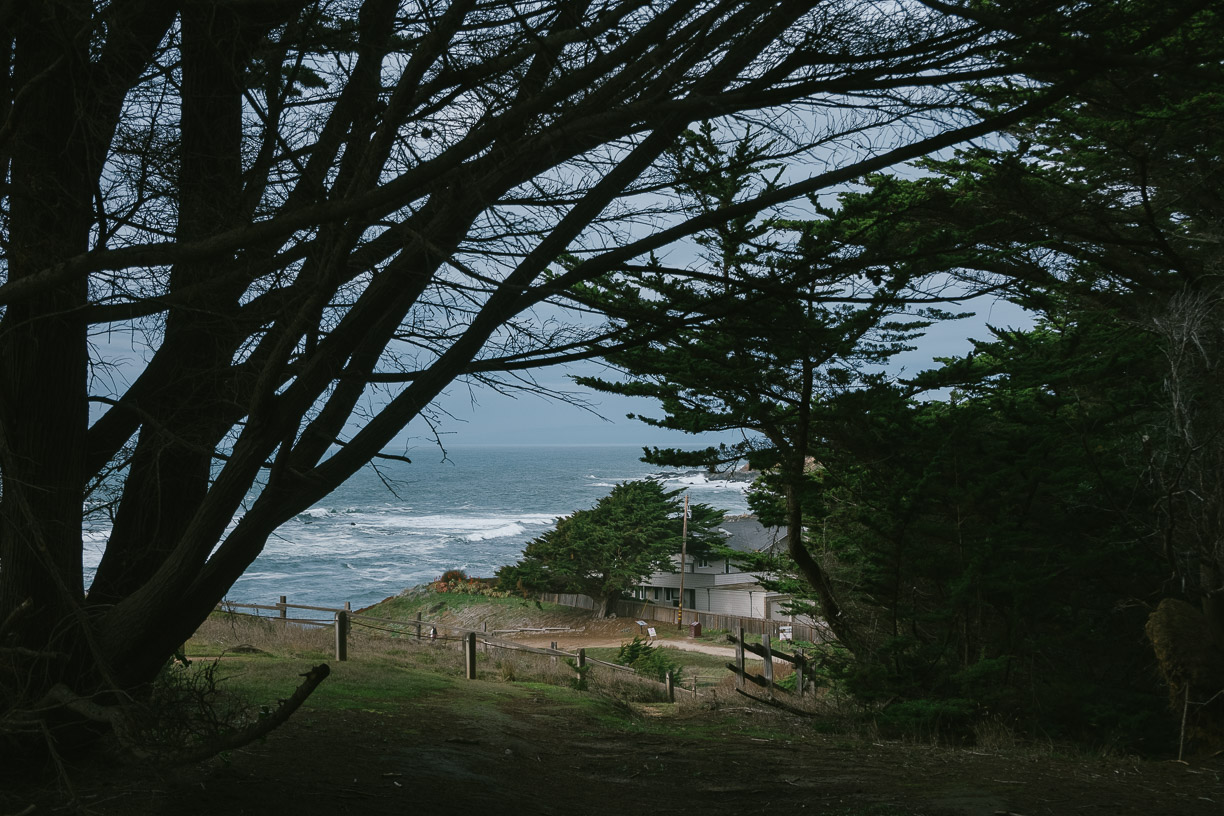 House on cliff, Half Moon Bay.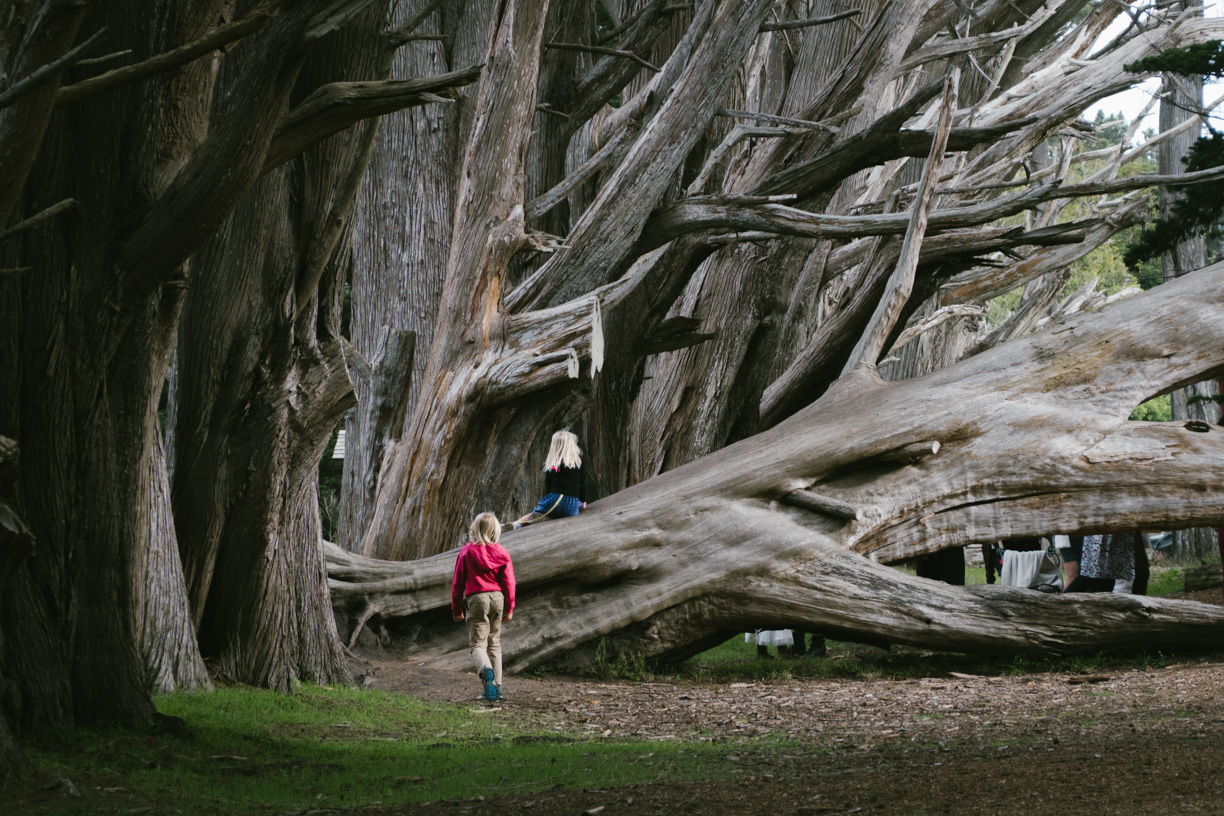 Kids playing in the redwood forest.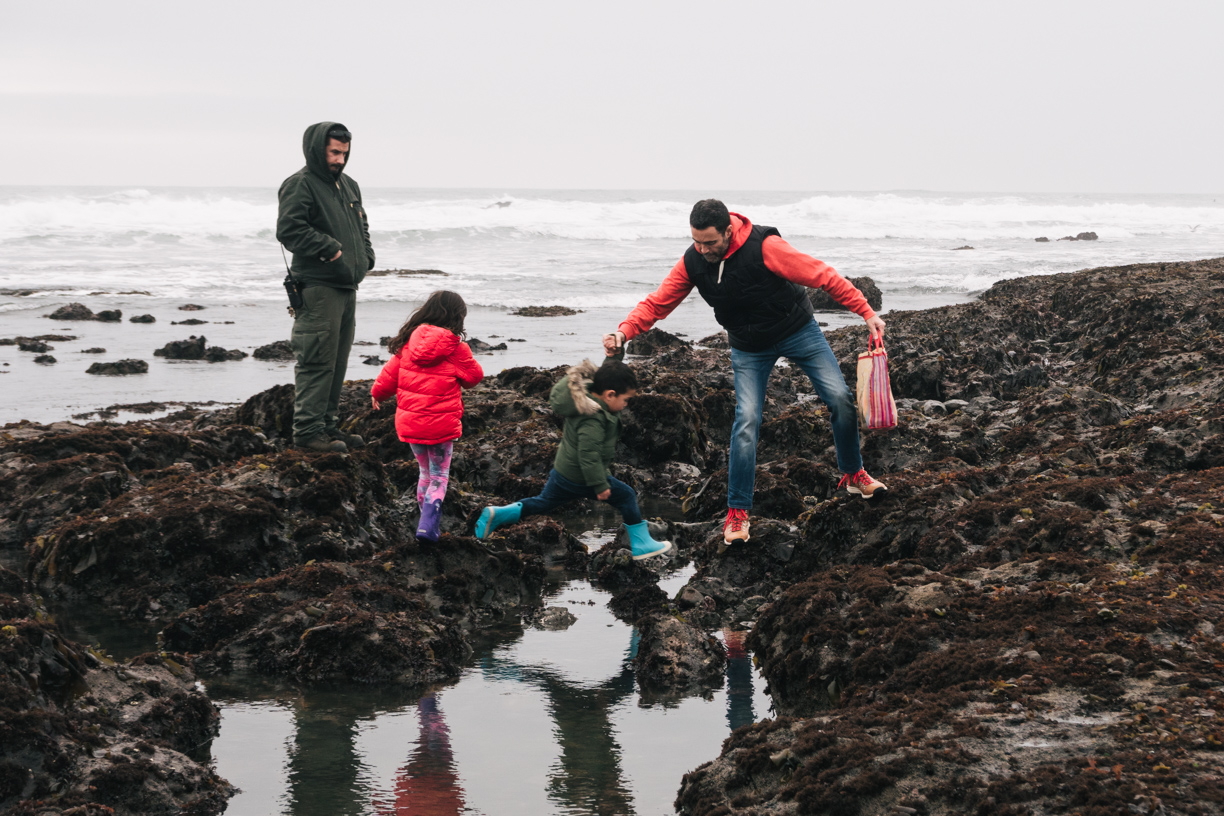 In tide pools, there are crabs, sea anemones, fish, shrimps, and sometimes even octopus. A dad was helping his kids to cross a tide pool.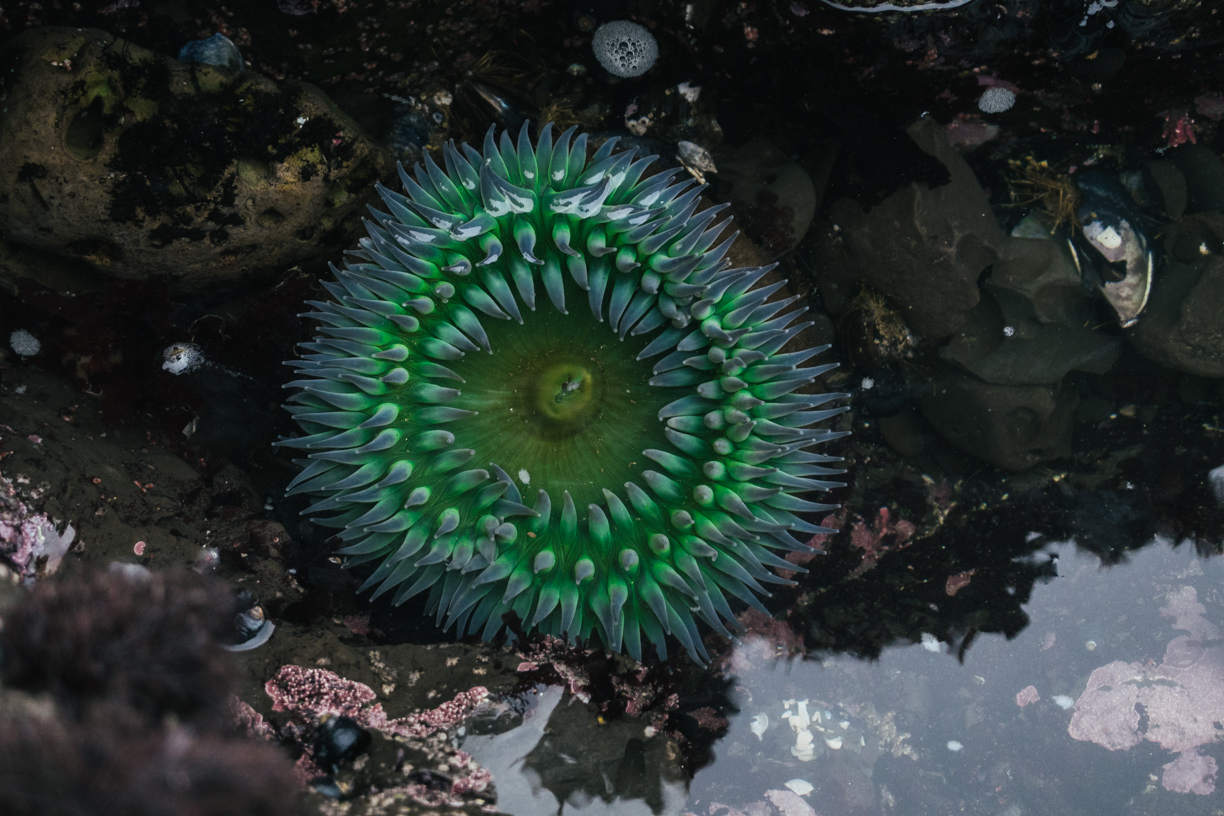 A sea anemone!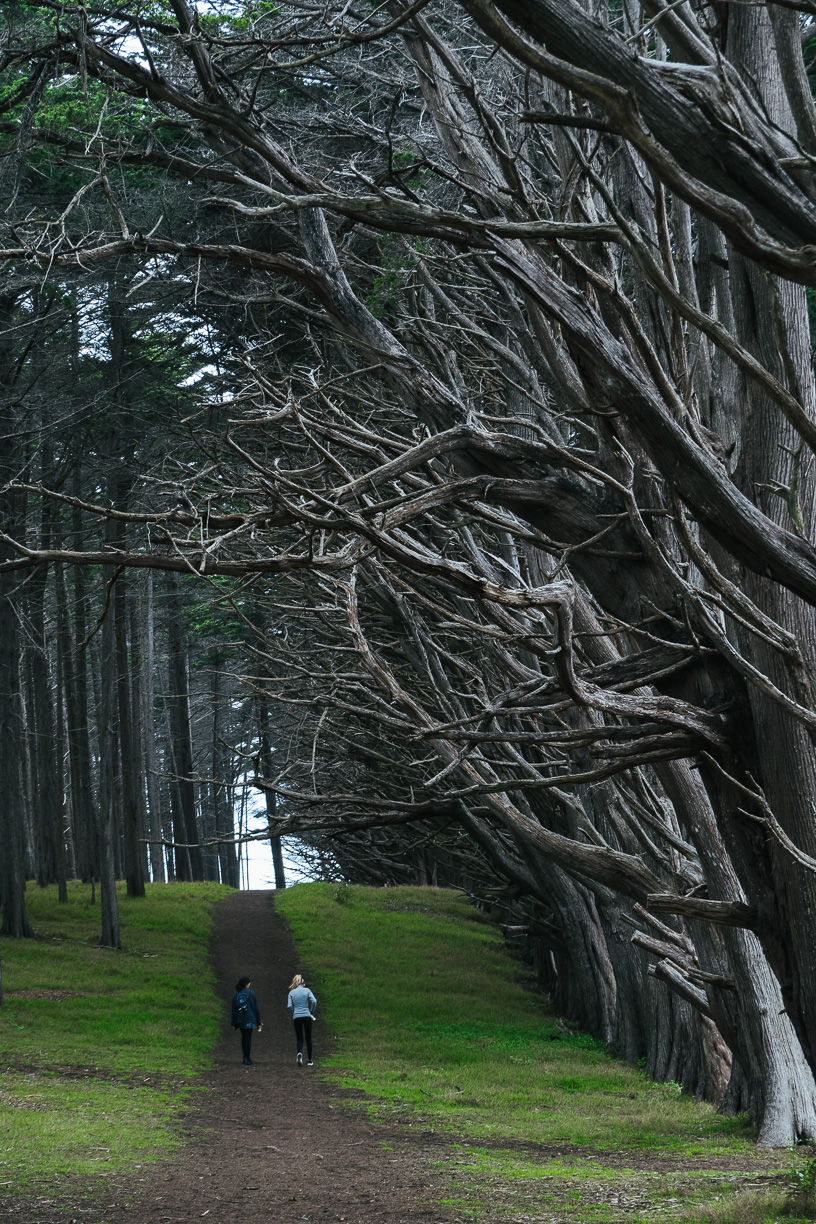 The redwood forest in Half Moon Bay.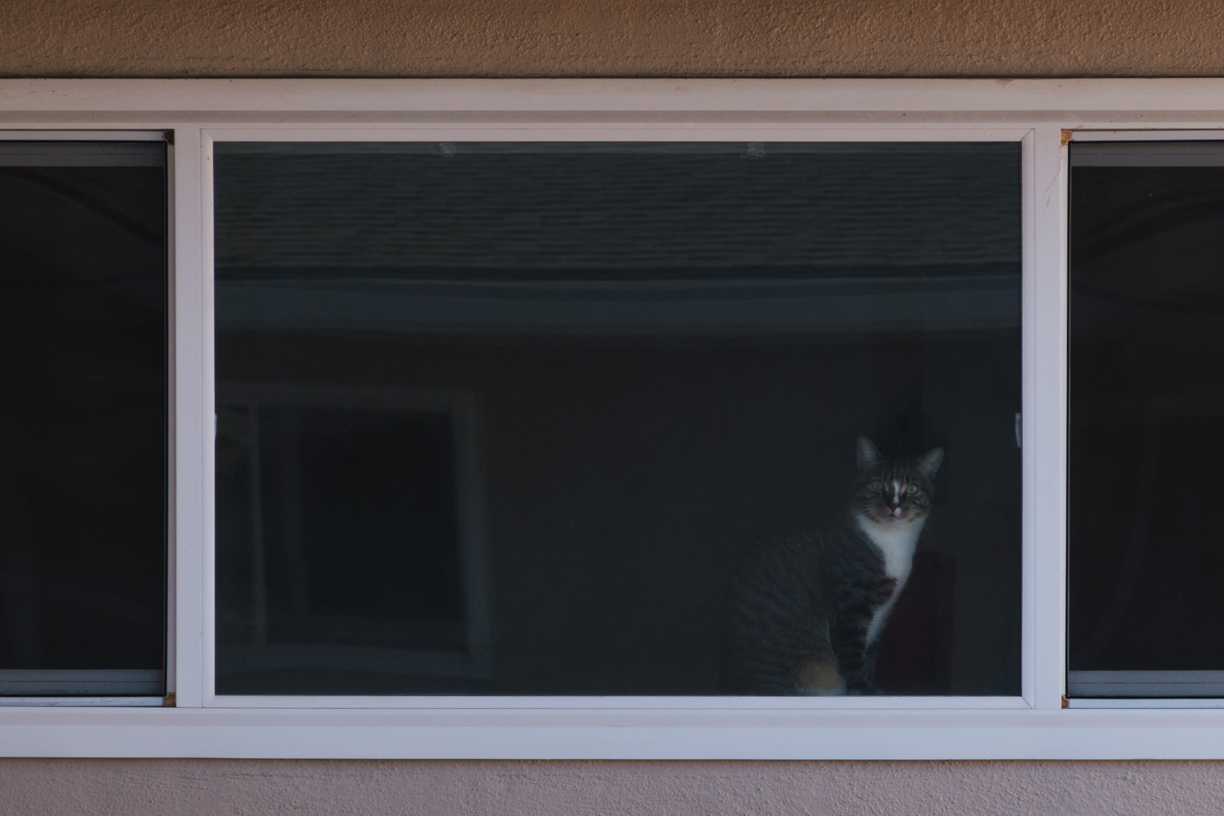 Cat sitting behind window, staring at us.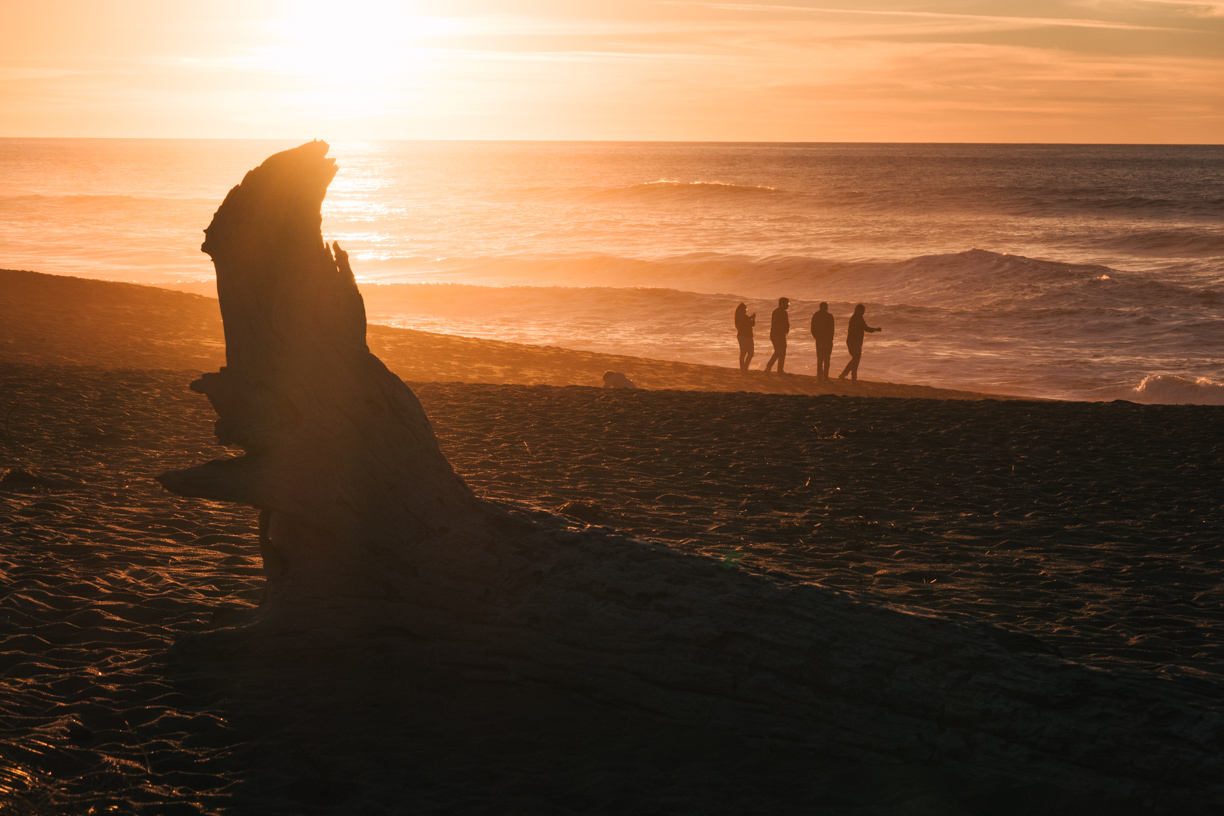 People playing on the beach at Point Reyes. That afternoon we drove 2 hours to get there, stayed for one hour or so and spent another 2 hours to drive back. Crazy…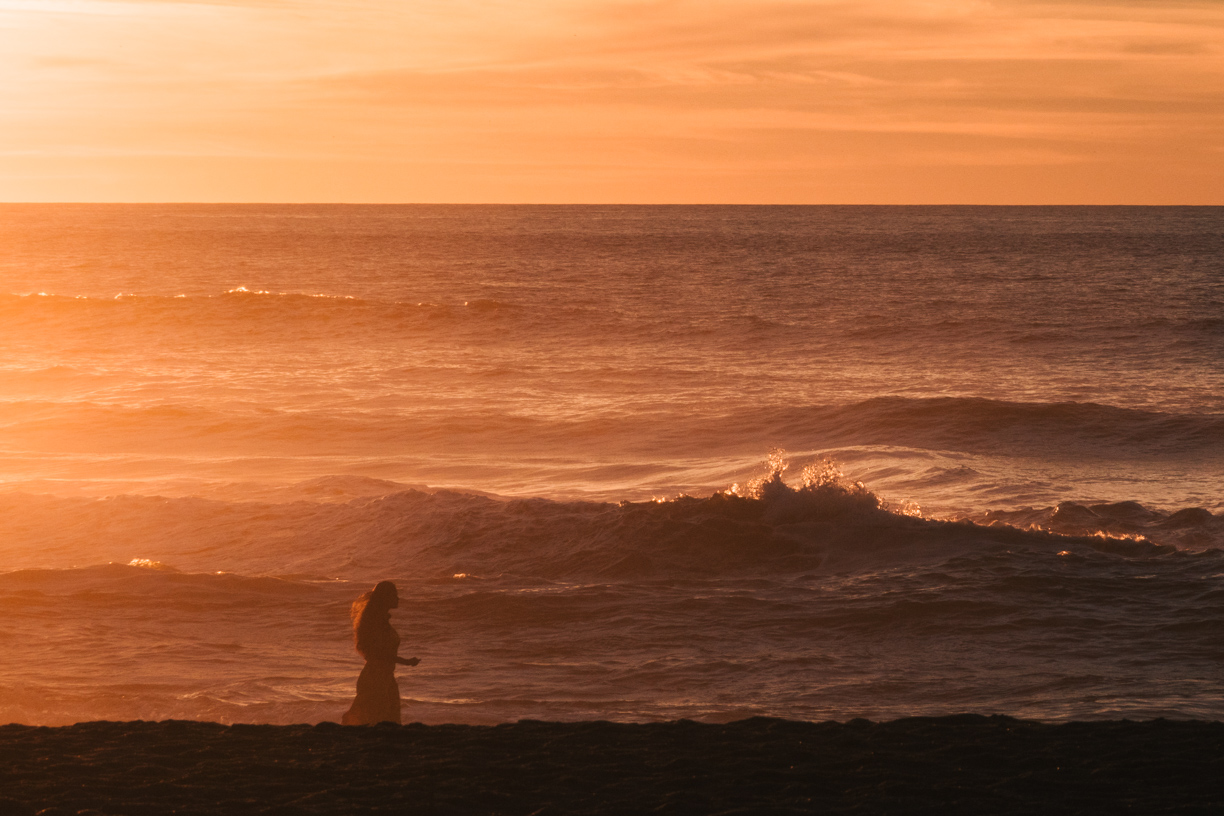 Woman wandering on the beach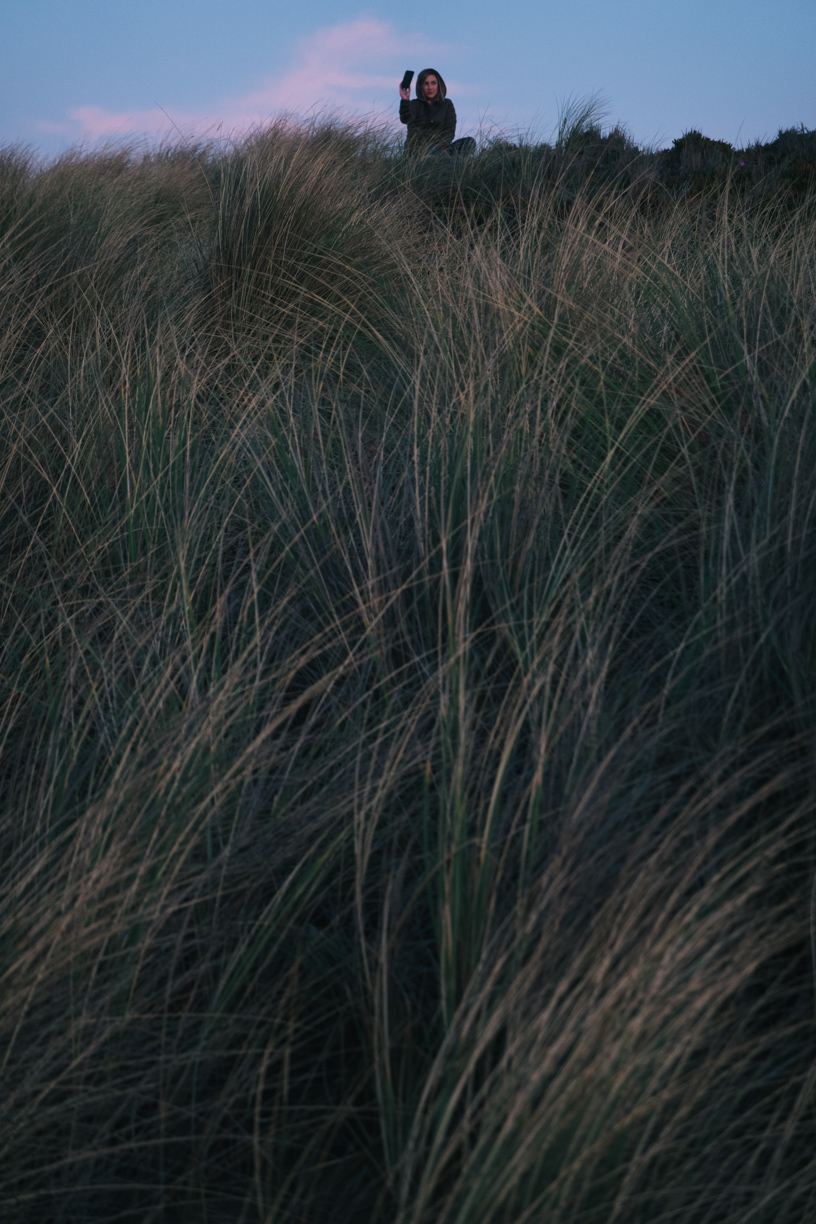 Woman sitting on sand dunes taking pictures.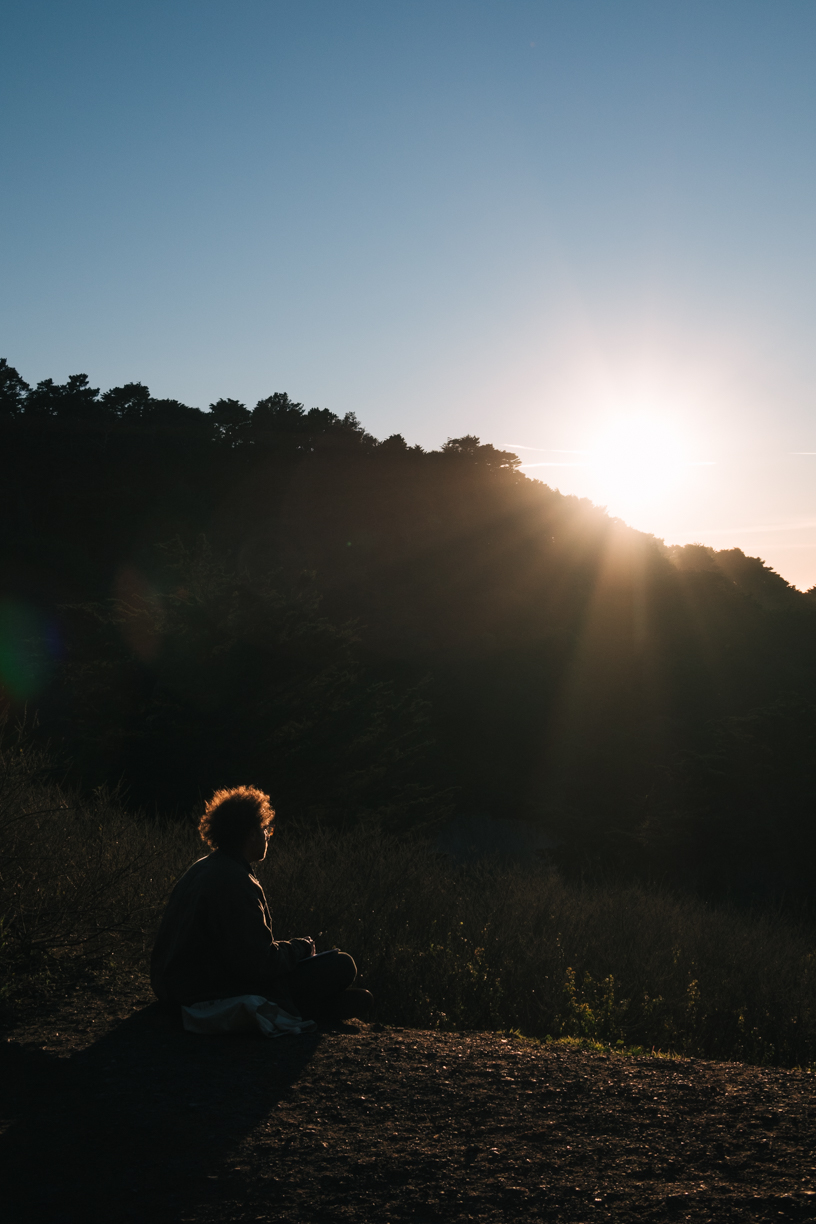 Man sitting and meditating on a cliff at Lands End