West New York State revisited
Visited the Corning Museum of Glass and the Niagara falls after my Cornell trip. Drs. Sue Kay and Robert Kay provided me a set of wonderful samples from the Andes.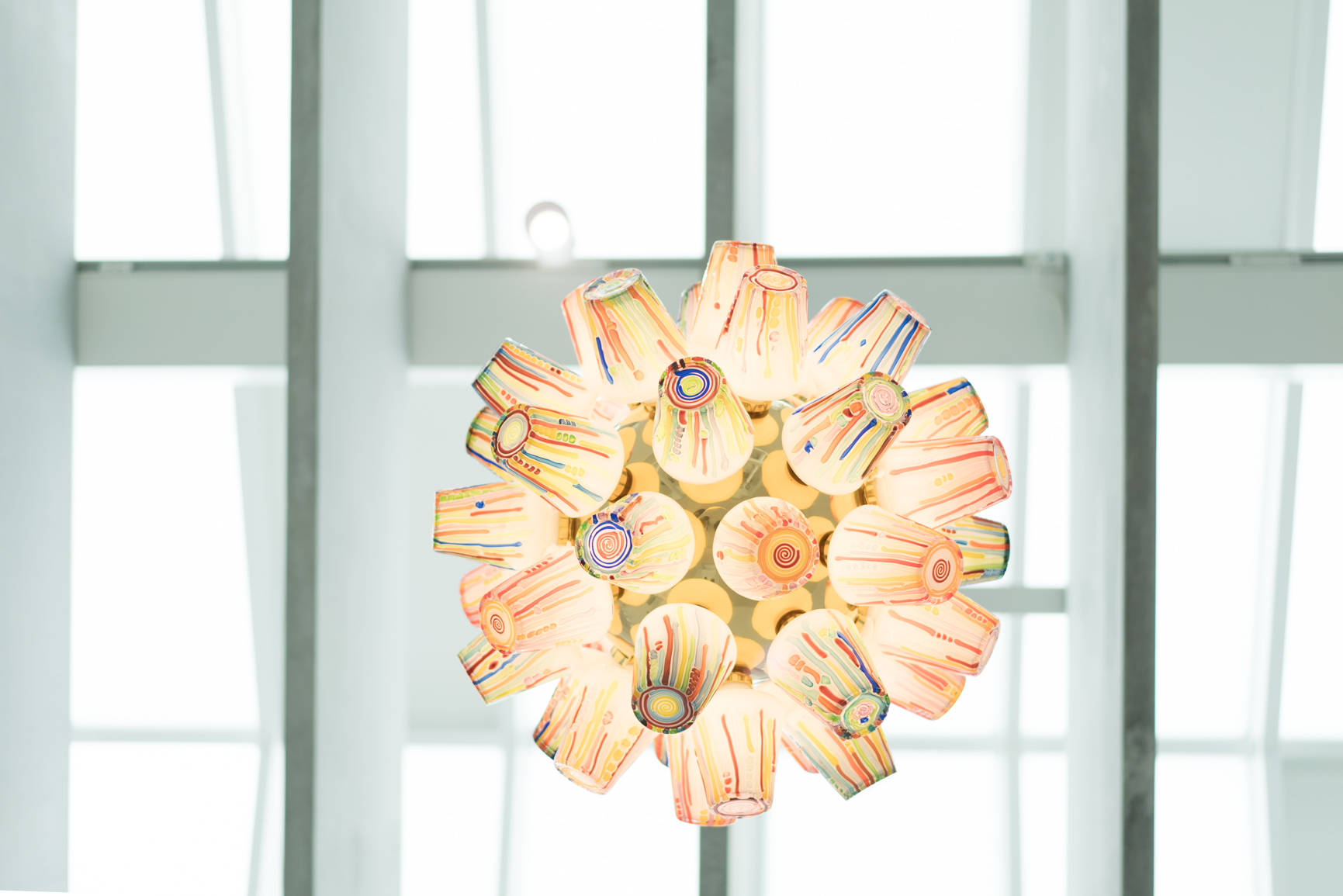 A pendant lamp in the Corning Museum of Glass. See here for more details about the museum.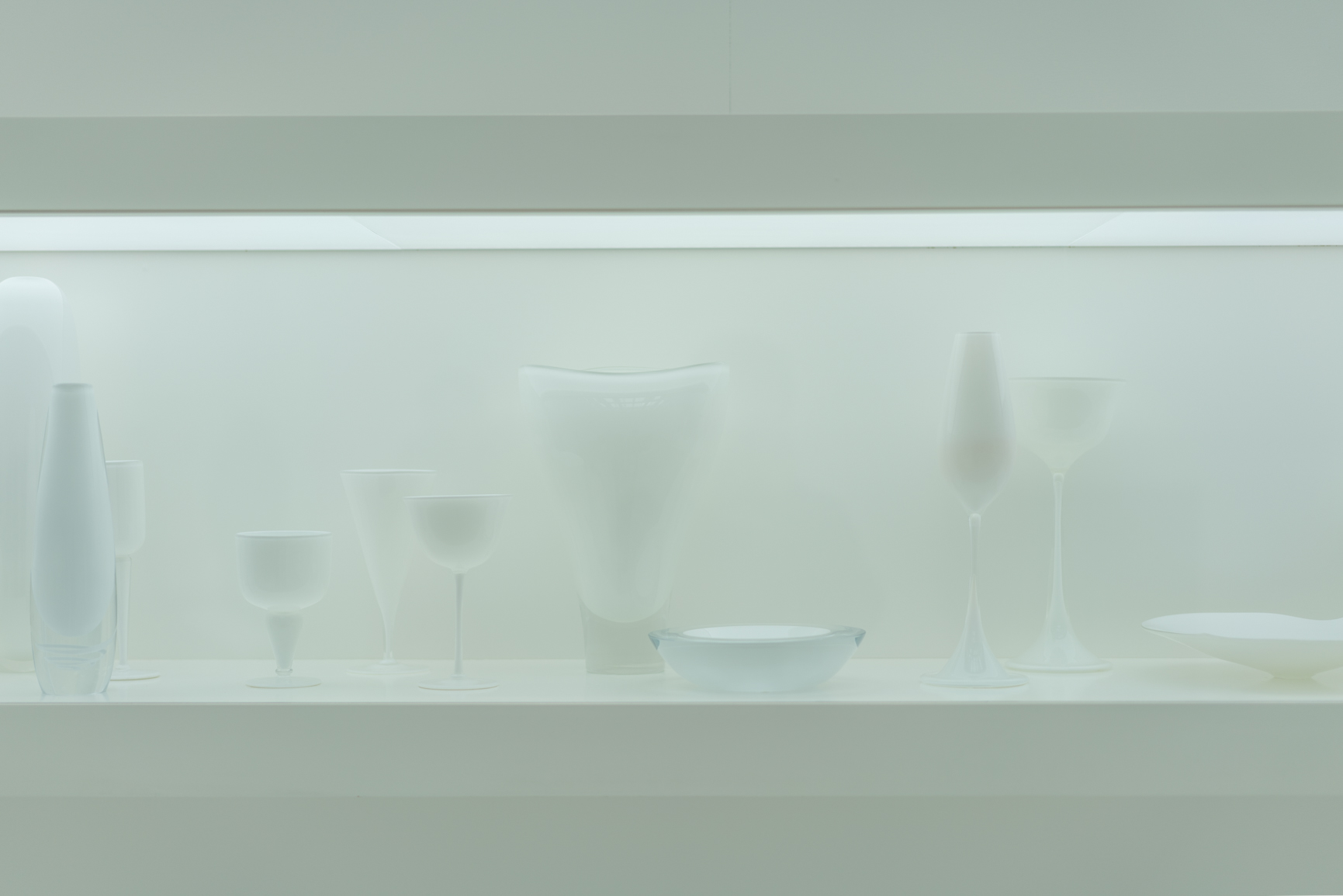 Faint, undersaturated, cold, abstract…Keywords for the museum.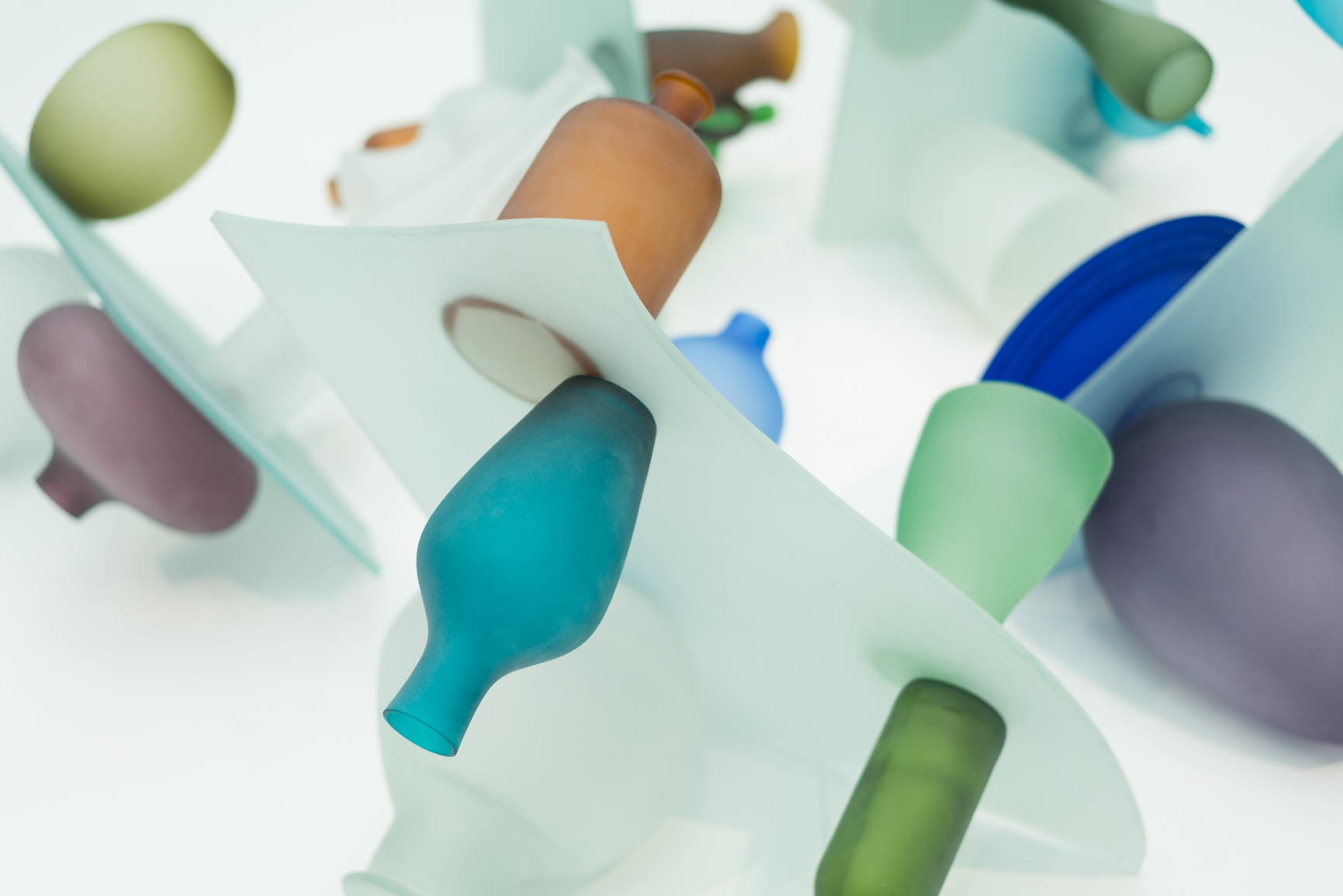 Color bottles.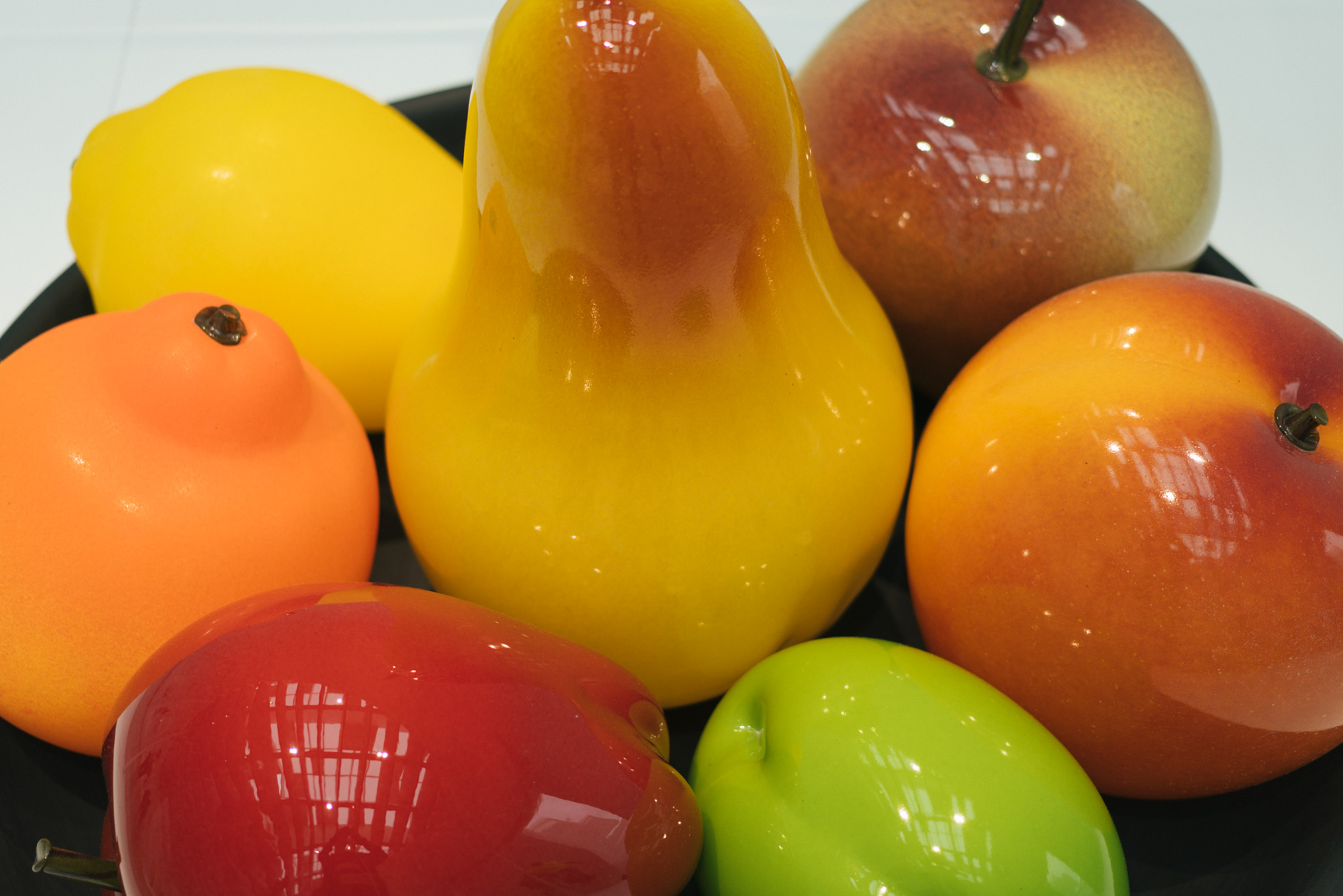 Glass fruits.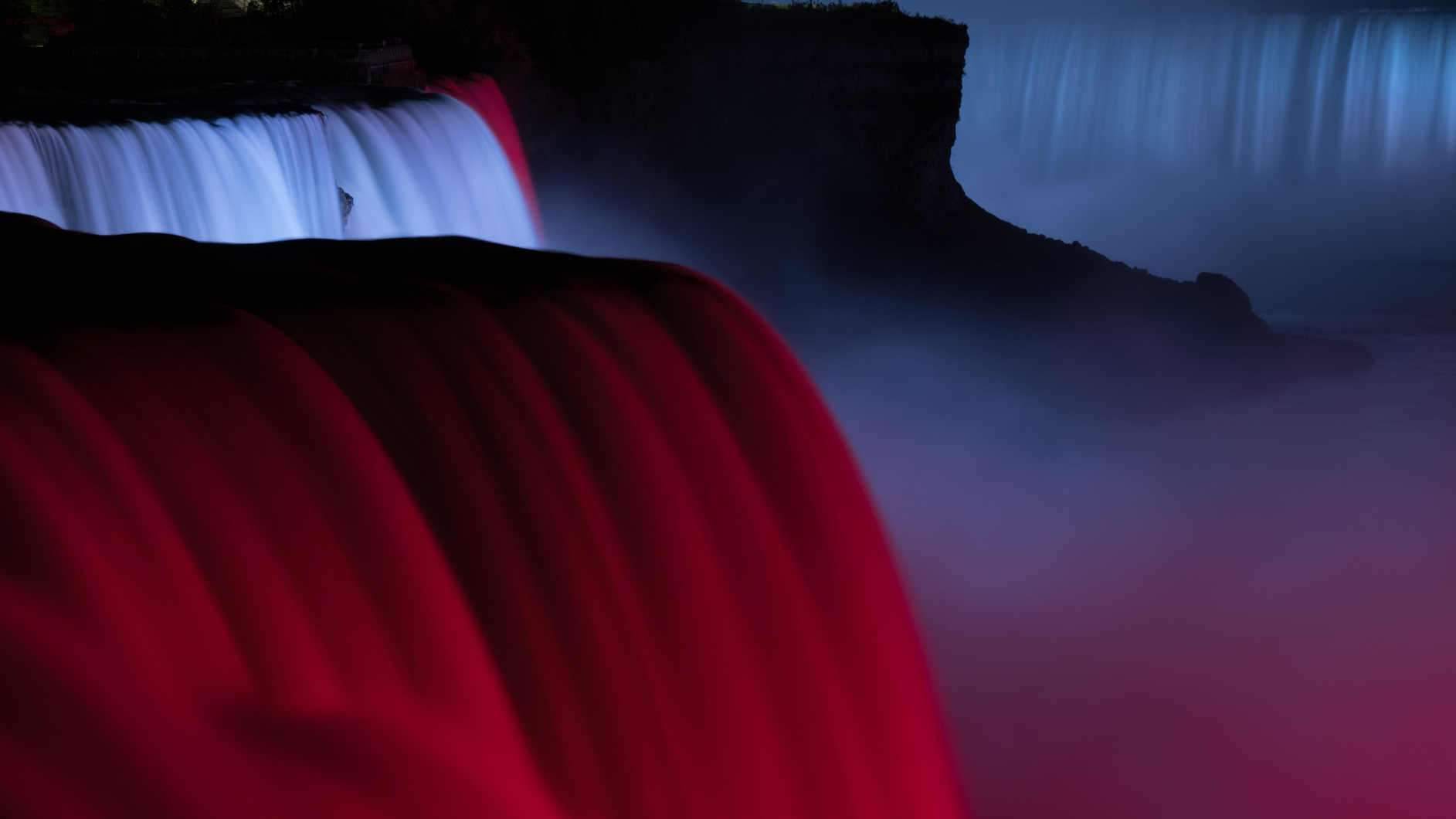 Niagara falls at night. My second time here. Colors due to lumination.